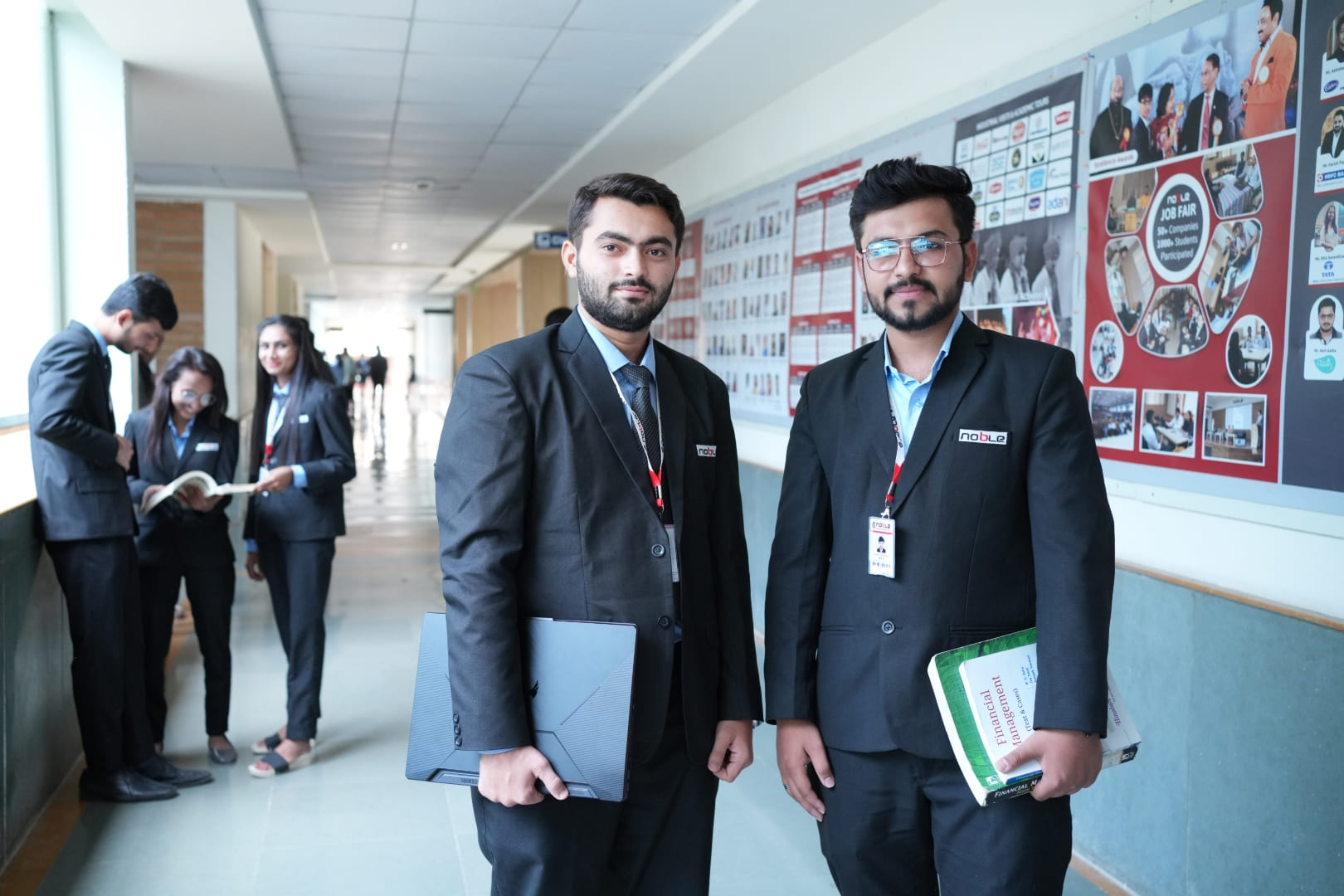 At Noble University, we take immense pride in our alumni community. Our alumni are a testament to the success of our institution and the impact it has had on their lives and careers. This page serves as a platform to reconnect, engage, and celebrate the achievements of our esteemed alumni. As an alumna of Noble University, you are an integral part of our legacy. Whether you graduated recently or several years ago, we value your continued involvement and support. This page is designed to provide you with various resources, opportunities, and avenues to stay connected with your fellow alumni.
We love to highlight the accomplishments and success stories of our alumni. This section features interviews, profiles, and articles showcasing the professional achievements, community contributions, and unique journeys of our esteemed graduates. It's an opportunity to inspire and motivate current students and fellow alumni.
Our extensive alumni directory allows you to search and connect with fellow graduates from various academic programs, disciplines, and graduating classes. Stay connected with old friends, find mentors or mentees, and expand your professional network. Update your contact information to ensure you receive the latest news and updates from the university.
Give back to your alma mater and make a difference in the lives of current students. This section provides information about volunteer opportunities, mentorship programs, and ways to engage with students who can benefit from your expertise and experiences.
Whether you are seeking new job opportunities or looking to hire talented professionals, our career services section is here to assist you. Explore job listings, career resources, and professional development opportunities exclusively available to our alumni network.
Stay up to date with the latest news, achievements, and developments at Noble University. From faculty accomplishments to groundbreaking research, this section showcases the ongoing progress and innovations happening within our institution.