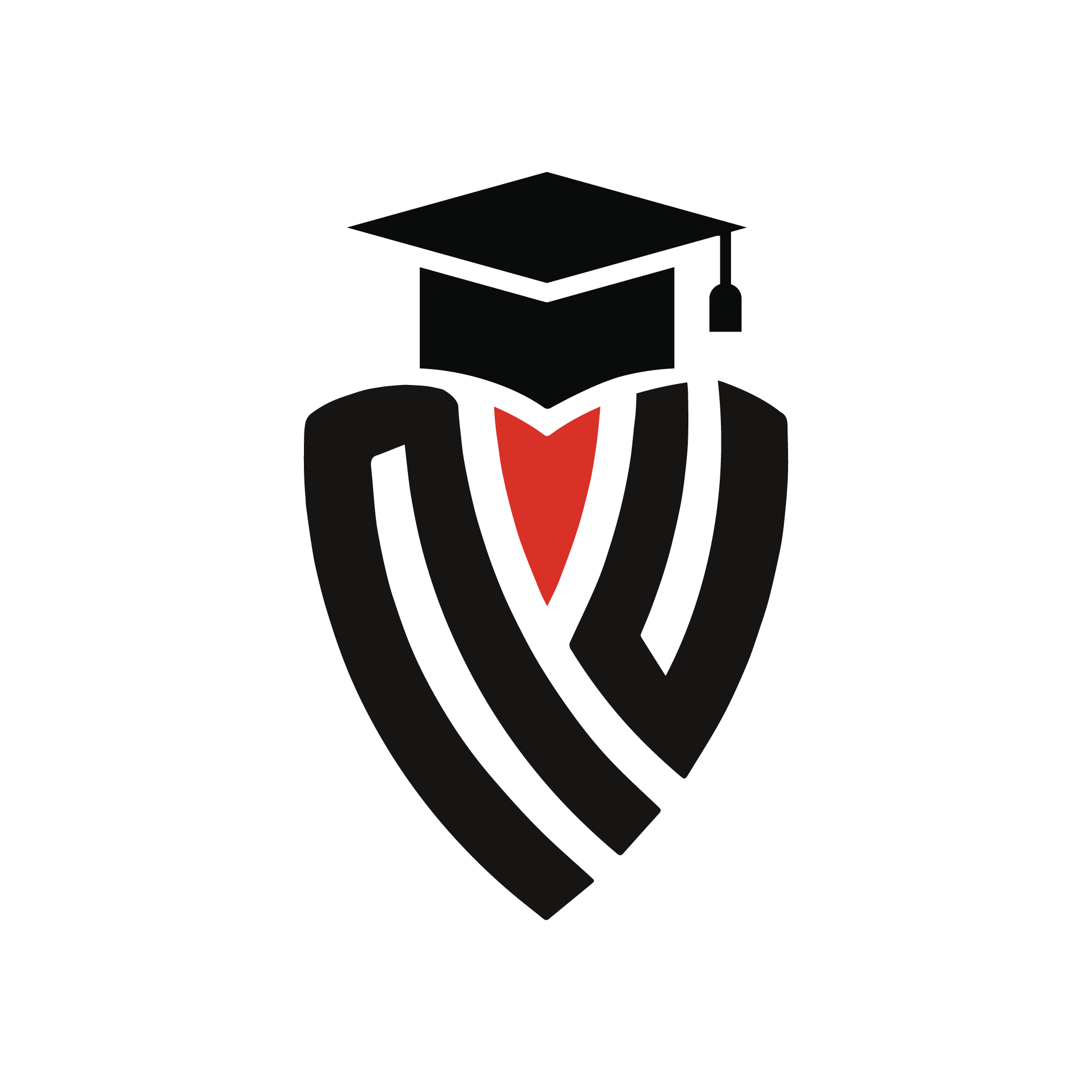 Our aim is to build the most competent human resources who can lead not only national but also global avenues. Our focus is to have technological interventions to meet the social and technological needs of the future. We will adopt an interdisciplinary approach of "learning to learn" to cultivate knowledge, support education, and facilitate social advancement.
We believe in a holistic approach for not only the intellectual but emotional & humanitarian development of students by imparting outcome base education in force. Our goal is to harmonize the heart–hand–mind actions of students for making India a new place for the world.
What We Stand For
The need to be better than everyone else is quite prominent in scholars now more than ever. While competition is growing day by day in every field, the person with the proper skills and qualifications manages to make their mark. With an apt amount of passion and zeal toward one's profession, it can lead one to the top of the table.
Why We Are Stand For
India is going to be supreme in the field of data science to cyber security & genome to public health by 2030. There's room for everyone in each corner of the country. That's not because we all agree with each other or live life the same way. Instead, it's because we value and respect each other's differences and we know that we're better equipped to tackle the challenges of tomorrow when we work together.
How We Are Doing
What does that look like? It looks like record-breaking levels of diversity in our student body, campus resources to help students find their space in the community, and our Principles of Community, which guide us in our everyday interactions. Where we are confident to cultivate the Inter & multi-disciplinary learning due to highly diverse and intercepted programs where we are confident to cultivate inter & multidisciplinary learning due to the highly diverse & intercepted programs @ Noble University.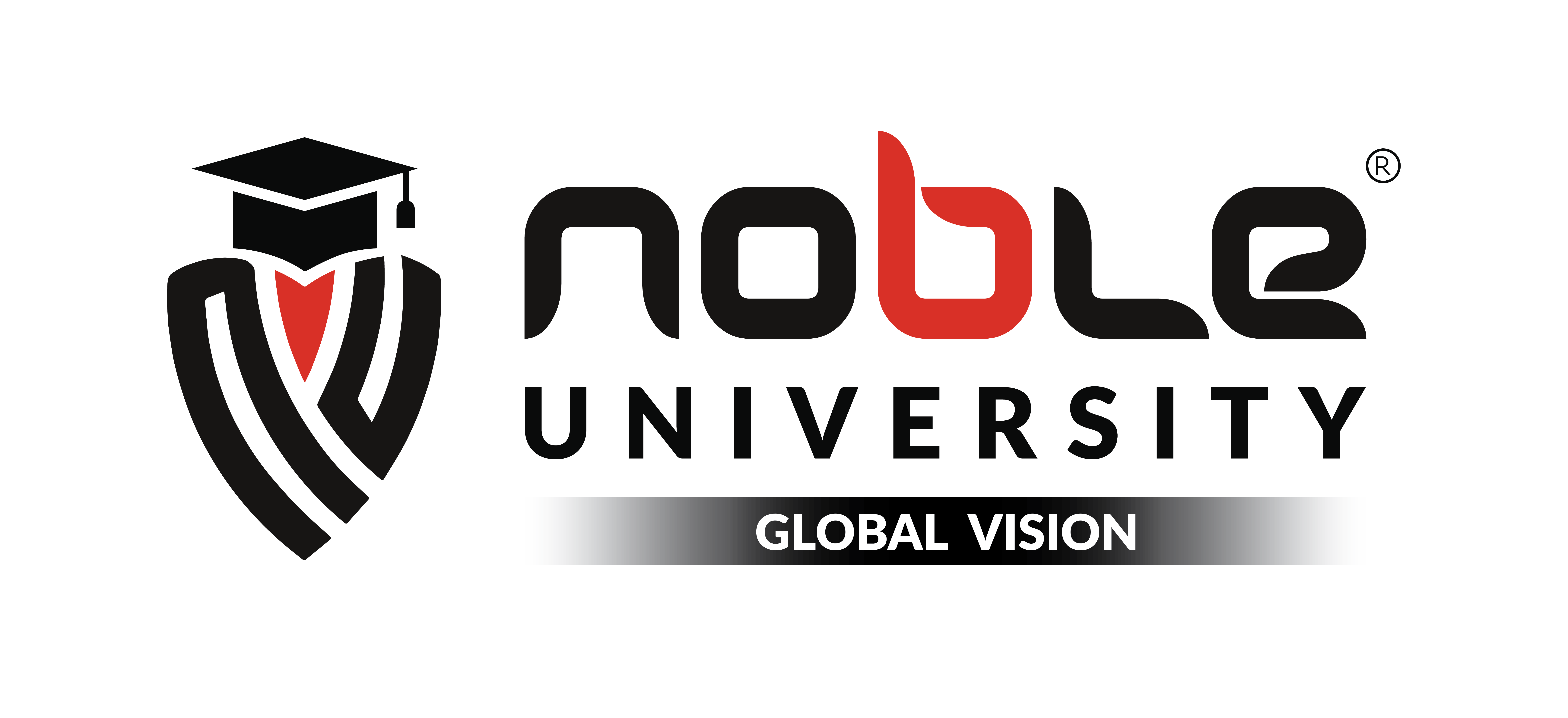 N of NOBLE
It Indicates Excellence in appearance as well as of high quality. The Noble possesses higher quality of ambience and provides outstanding students with high moral to the society.
U of University
A University marks the place where knowledge, skills, degree and recognition is obtained. The university provides a pool of ample knowledge in the field and standard of life along with skills development with higher level of recognition in the learning and
Graduation Cap
The Graduation cap represents the contentment and celebration of academic excellence. The university offers the moment of joy and satisfaction to the young ignited minds to lead the path Of life happily and cheerfully.
SHIELD
The shield represents the icon of fortification and haven The University offers protection from the entire anomalous situation to carve the identity of a noble student.
What Our Identity Color Suggests
Colors have a powerful impact on our perception and emotions. That's why we carefully selected each color in our university's brand design to reflect our values and identity. Join us on a journey to explore the symbolism behind our brand colors and understand how they embody our mission as an institution.
RED COLOR
Red indicates good luck and suspiciousness. The University always thinks of the good luck and wellbeing of the learners with creativity.
WHITE COLOR
White is a sign of purity, simplicity and peace. The University's atmosphere is very peaceful and pure amidst the lush green mountain ranges of Mt. Girar.
BLACK COLOR
Black marks the sophistication, power and grace. The university provides sophisticated learners with powerful skills and graceful in manners.

To become one of the premier Techno-Scientific Educational Organisations through excellence in Education, Research and Innovations thereby creating skilled professional leaders and/or entrepreneurs with high morals and ethics to meet global challenges.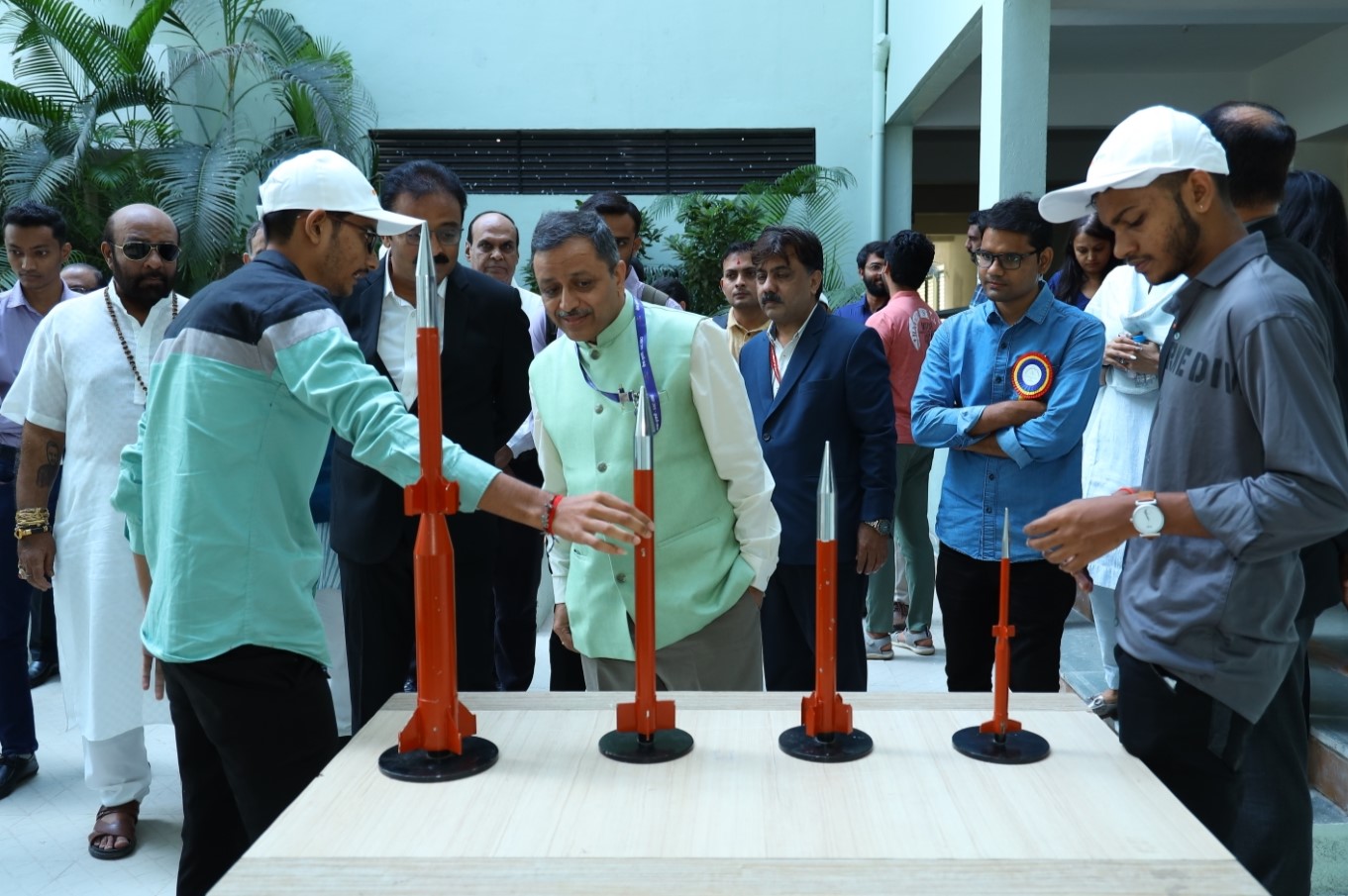 To encourage innovative ideas and provide value-based education through experienced, highly qualified, and committed staff members.
To achieve a center of excellence by providing a conducive globally competitive environment in all fields of education available on the campus.
To inculcate a culture of integrity, self-reliance, leadership, and community responsibility.
To promote Institute-Industry Interaction through the collaboration for polishing and trimming the students.