What Makes Faculty of Science Unique?
The Faculty of Science is a complete, student-oriented science faculty where research and education are closely related. The faculty aims to be an academic community with an international character, where staff members from different backgrounds can combine their talents with the common goal of being a leading faculty of science in India.
Our study programmes prepare students for positions in scientific research and professional careers related to societal themes such as energy, food, water, health, or innovation, as well as careers in entrepreneurship or teaching.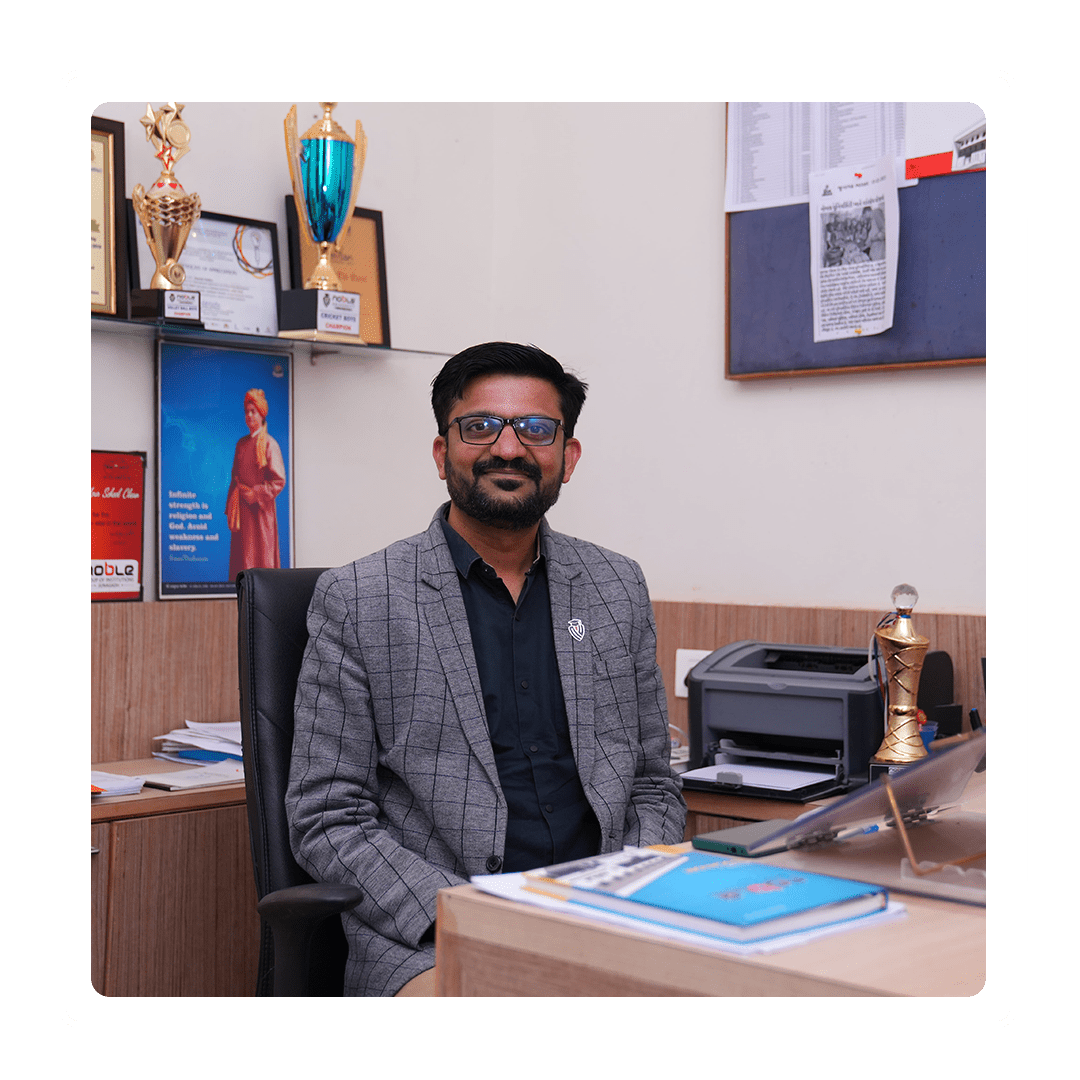 Dr. Mayank Pandya (M.Sc., B.Ed., Ph.D.)
I, Dr. Mayank Pandya, Welcoming you on the virtual platform of Noble University. After the journey of 15 years in the higher education, I joined Noble University Due to high ethical values and students centric vision of organization. Faculty of science is unique in terms of not only outcome base curriculum but also strong pedagogical foundation. We aim to provide the world class academics with research pursuance which later on transform into start-up for students. Teamwork and multi-to-trans disciplinary approach of Noble University boosts the overall output of any constituent institute of campus. I am sure that our MOUs & collaborations with industries & research organizations would provide meticulous exposure to students to fulfill the need of future employments. We follow the proverb…
" What I hear, I forget. What I see, I remember. What I do, I understand. "
Dr. Mayank Pandya (M.Sc., B.Ed., Ph.D.)
I, Dr. Mayank Pandya, Welcoming you on the virtual platform of Noble University. After the journey of 15 years in the higher education, I joined Noble University Due to high ethical values and students centric vision of organization. Faculty of science is unique in terms of not only outcome base curriculum but also strong pedagogical foundation. We aim to provide the world class academics with research pursuance which later on transform into start-up for students. Teamwork and multi-to-trans disciplinary approach of Noble University boosts the overall output of any constituent institute of campus. I am sure that our MOUs & collaborations with industries & research organizations would provide meticulous exposure to students to fulfill the need of future employments. We follow the proverb…
What I hear, I forget. What I see, I remember. What I do, I understand."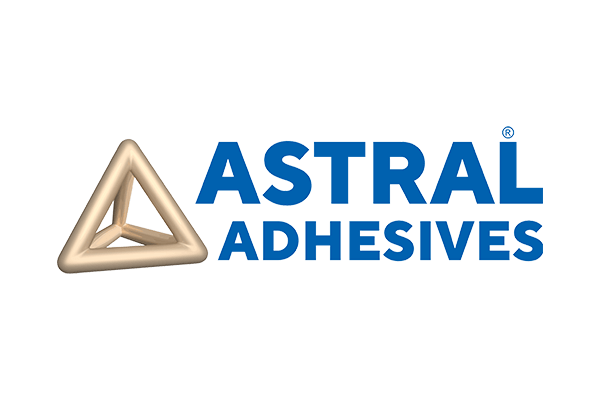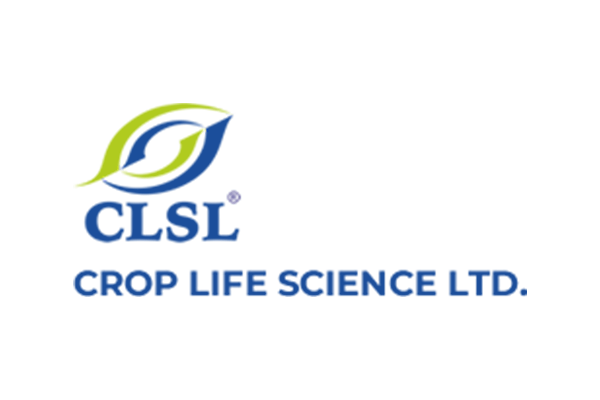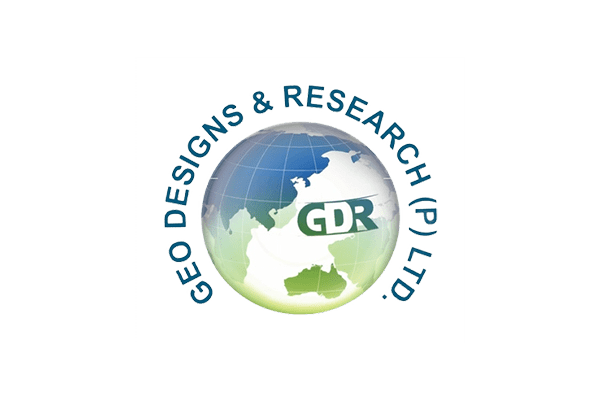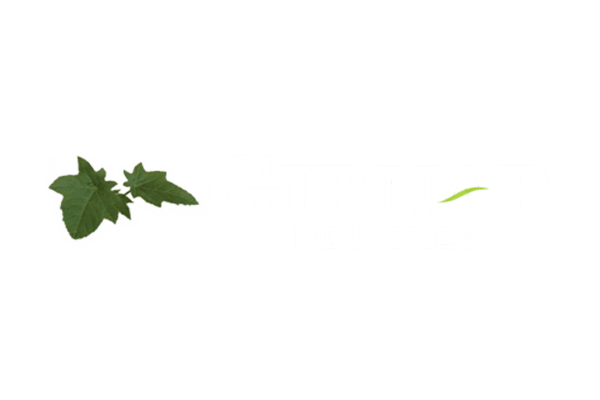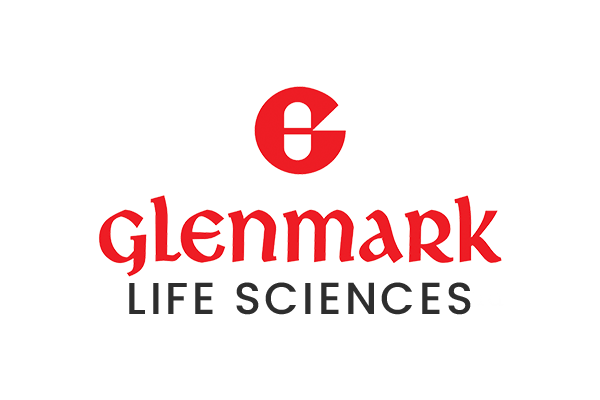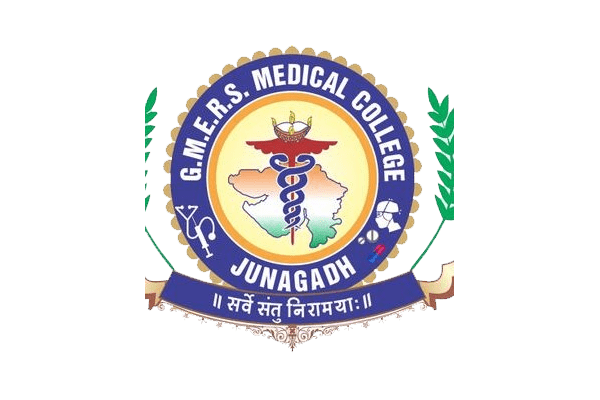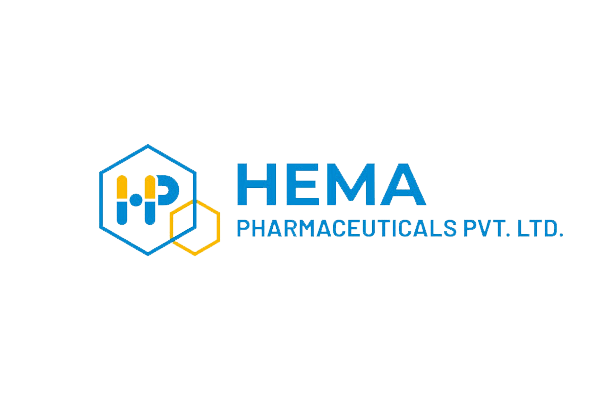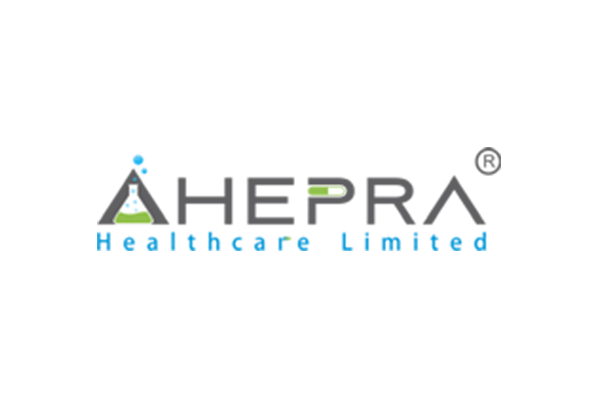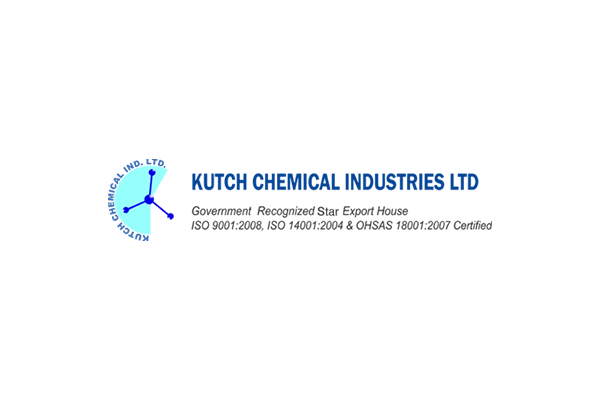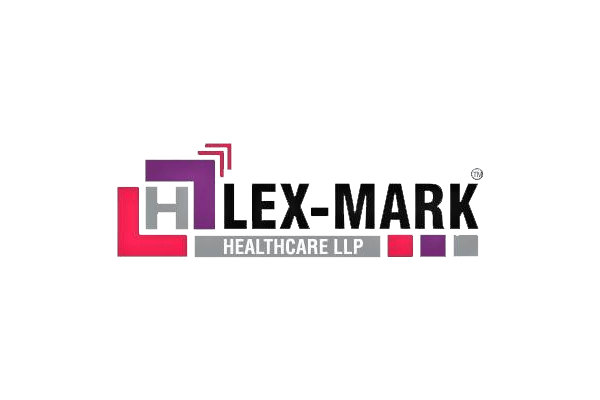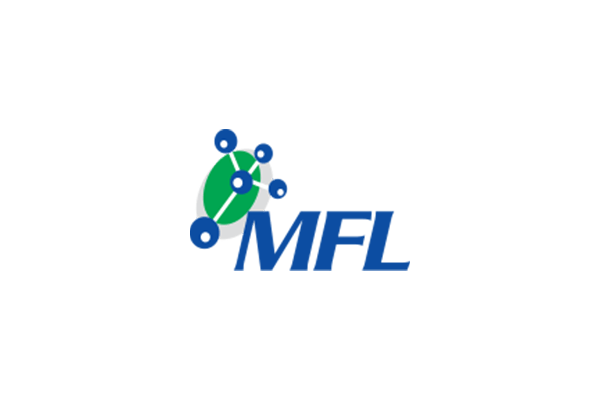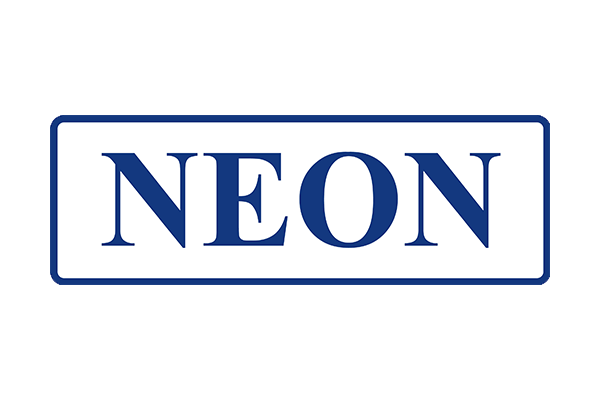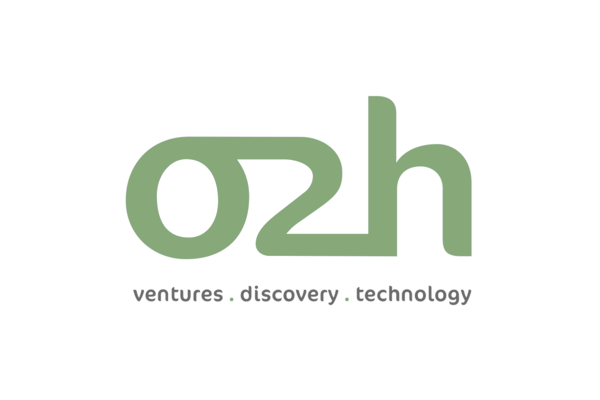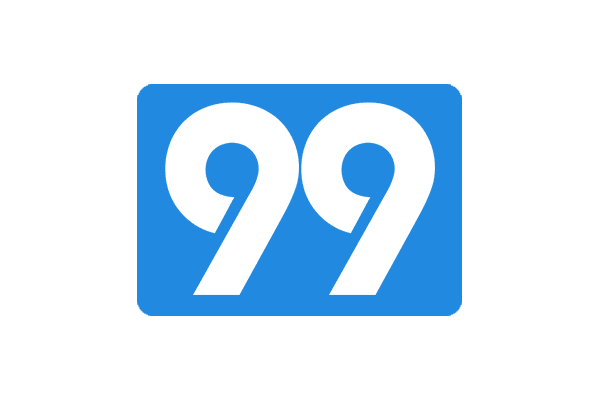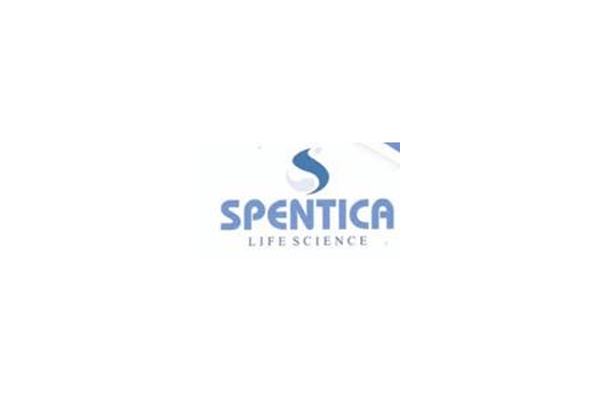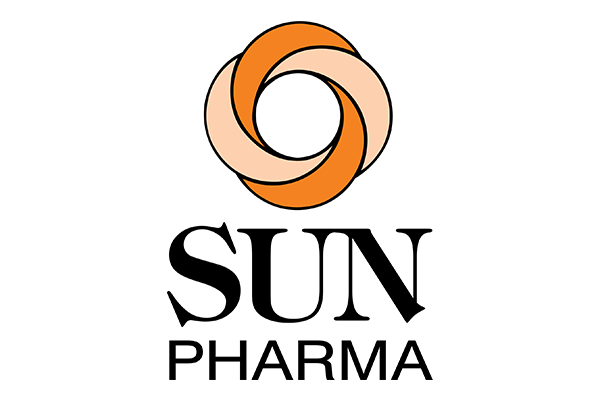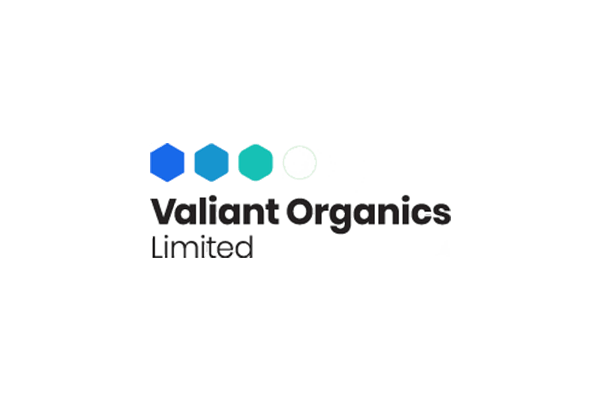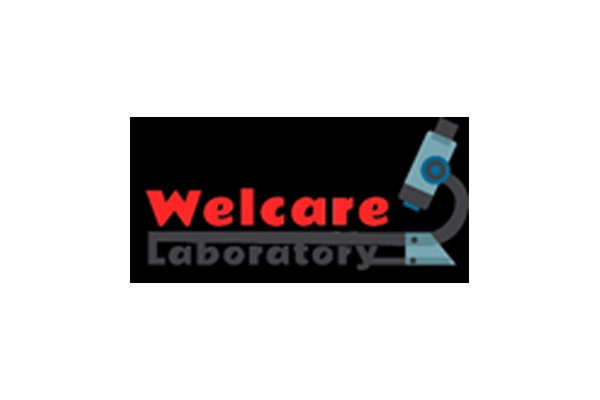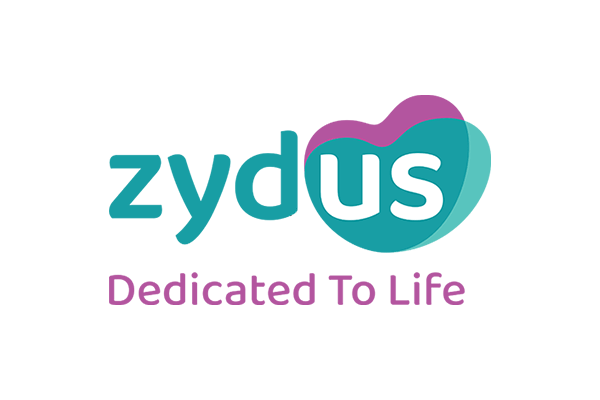 Sabnam Varam
- M.Sc. in Microbiology
Jignasa Jadeja
- M.Sc. in Microbiology