FACULTY OF COMPUTER APPLICATION
Integrated Master of Computer Application (I-MCA)
Semester 1
| Subject Code | Subject name | Theory | Practical | Tutorial | Credits | Remarks if Any |
| --- | --- | --- | --- | --- | --- | --- |
| IMCA101 | Programming in C | 5 hours/Week | 4 hours/Week | 0 | 7 | |
| IMCA102 | Internet & Web Designing | 5 hours/Week | 4 hours/Week | 0 | 7 | |
| IMCA103 | Computer Fundamentals & Office Automation | 4 hours/Week | 4 hours/Week | 0 | 6 | |
| IMCA104 | Communication skills | 4 hours/Week | 0 | 0 | 4 | |
| | | | | | | |
| Total | | 18 | 12 | 0 | 24 | |
Semester 2
| Subject Code | Subject name | Theory | Practical | Tutorial | Credits | Remarks if Any |
| --- | --- | --- | --- | --- | --- | --- |
| IMCA201 | Data Strutures using C | 3 hours/Week | 4 hours/Week | 0 | 5 | |
| IMCA202 | OOP using Java | 3 hours/Week | 4 hours/Week | 0 | 5 | |
| IMCA203 | Relational Database Management system | 3 hours/Week | 4 hours/Week | 0 | 5 | |
| IMCA204 | Basic Mathemetics | 3 hours/Week | 0 | 0 | 3 | |
| IMCA205 | Computer Origanization and Architecture | 3 hours/Week | 0 | 0 | 3 | |
| IMCA206 | Minor Project -1 | 0 | 2 | 0 | 1 | |
| Total | | 15 | 14 | 0 | 22 | |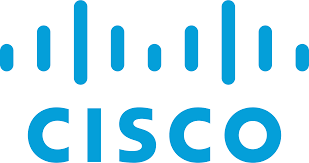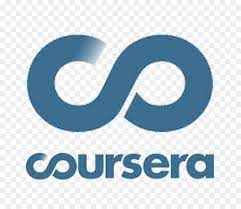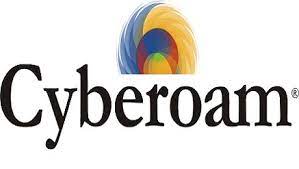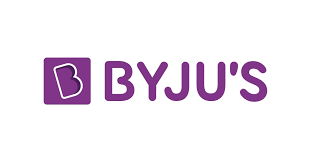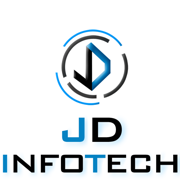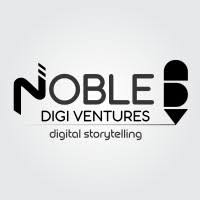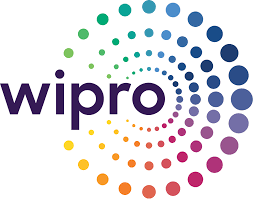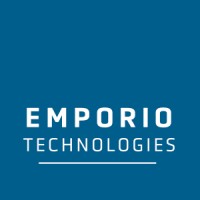 I will never forget my time at Noble University. My academic and interpersonal abilities were improved by working with mentors at Noble University. I am grateful to the Faculty of computer application for providing me with an opportunity to demonstrate and enhance my skills. "The World is here at Noble University," I say at the end.
Hala Shahin
IMCA
Krishna Raykundaliya
IMCA
Studying at Noble University is a wonderful experience that will be remembered for a lifetime. My time at NU is full of education and development. Because it was a global university, I got to meet a variety of people and learned a lot from them. I am grateful to all of the instructors, mentors, and staff for providing us with high-quality instruction. As a whole, Noble University provided a memorable experience. I would strongly encourage you to enroll in Noble University if you intend to pursue a career in Faculty of computer application.
Notiyar Rehana
IMCA
You can learn from a variety of sources at Noble University. I enjoy my education at Noble University because it provides excellent opportunities and faculty and placement officer support. I would like to express my gratitude to Noble University.
Kapuriya Krina
IMCA