Master of Science (M.Sc.)
Eligibility & Mode of Admission
Admission to first-year M.Sc. Programmes
A candidate to be eligible for admission to M.Sc. in any branch should have passed Bachelor's Degree Examination in Science or equivalent degree in the relevant branch from a recognized University
Admission shall be granted after verification of documents and prescribed fees on the basis of the merit list issued by the University.
Admission to the Second/Third Semester of two year M.Sc. Programmes of study in Science:
A candidate who has completed a part of M.Sc. programme in another university and seeks to continue the programme in Noble University shall be permitted to do so after transfer of marks scored in the earlier university to Noble University in those subjects which are considered as equivalent as suggested by Equivalence Committee of the University. Provided that such a transfer would be granted, if only the student completes at least 50 per cent of the prescribed course work in Noble University.
A candidate who has completed a part of M.Sc. programme in another university and seeks to continue the programme in Noble University shall be permitted to do so after transfer of marks scored from the earlier university to Noble University in those subjects which are considered as equivalent as suggested by Equivalence Committee of the University. Provided that such a transfer would be granted if only the student completes atleast 50 percent of the prescribed course works in Noble University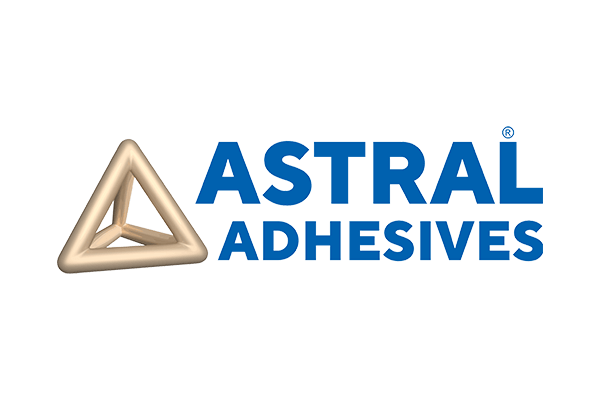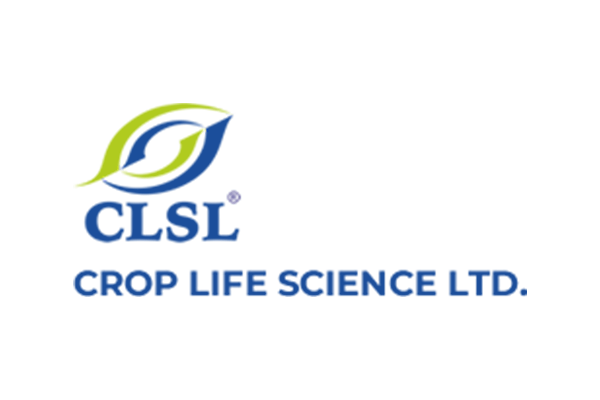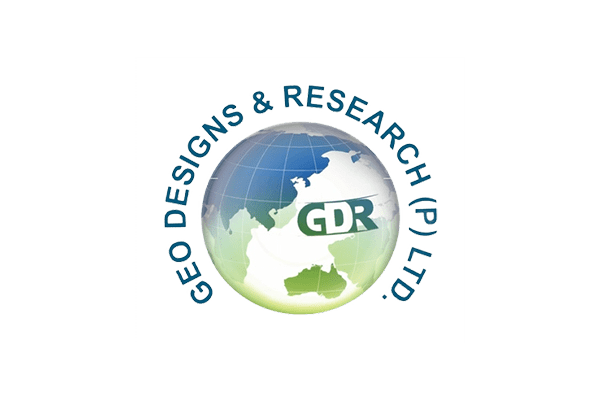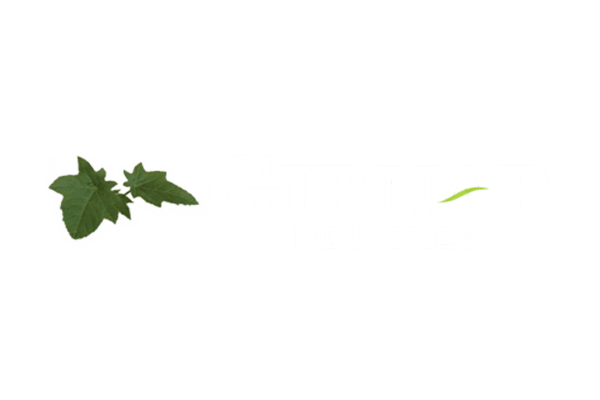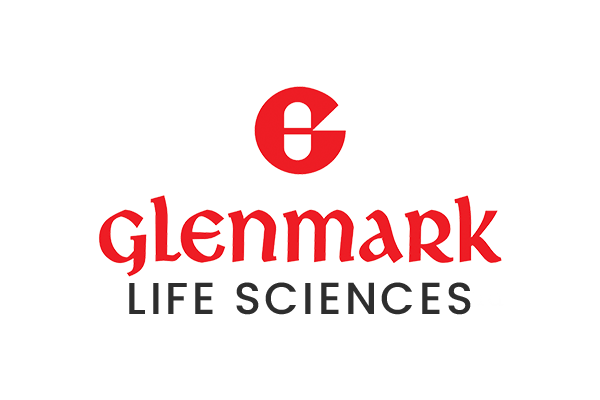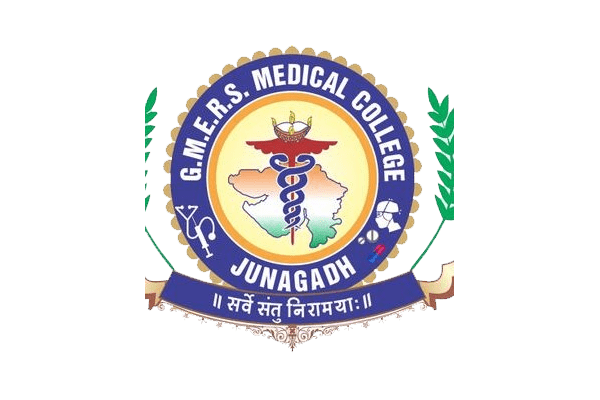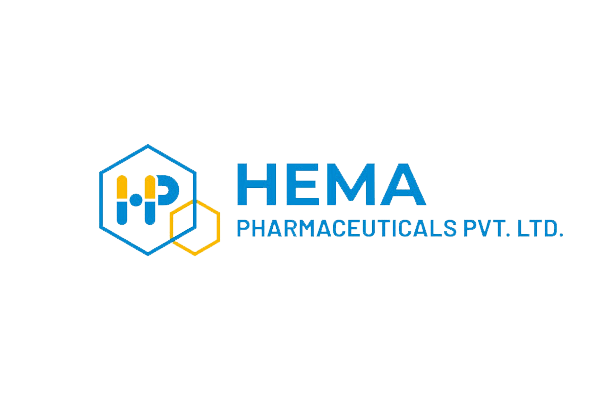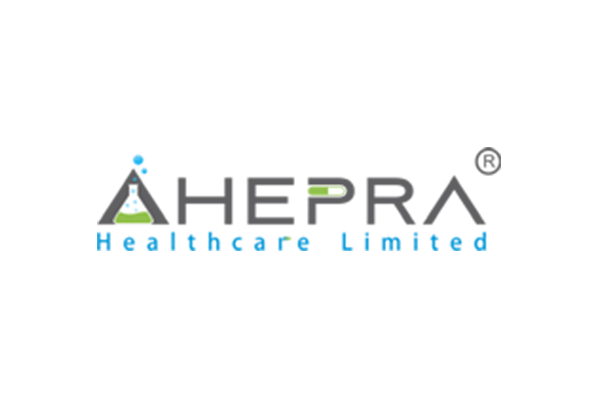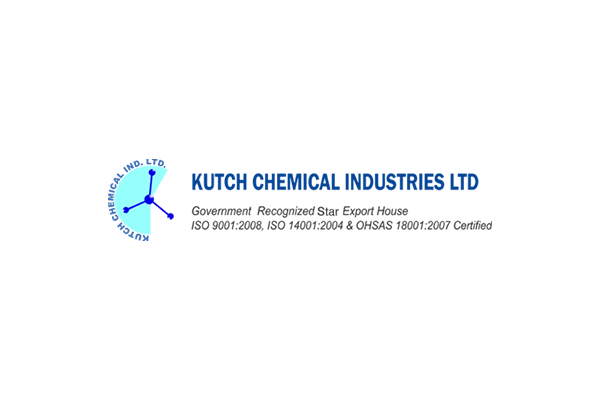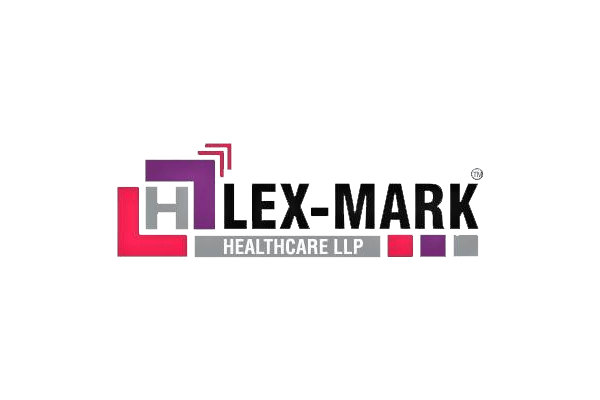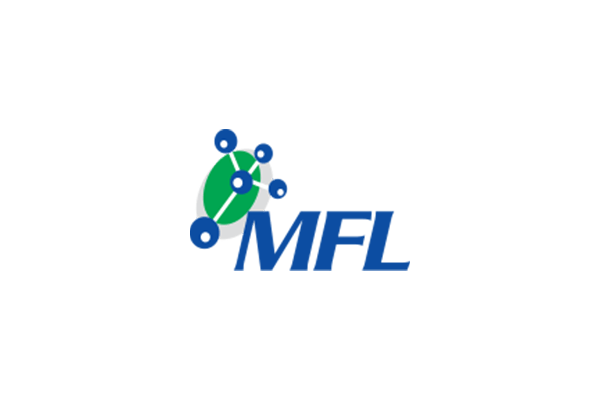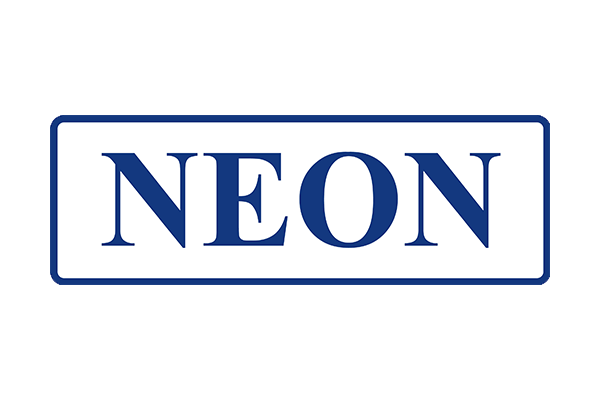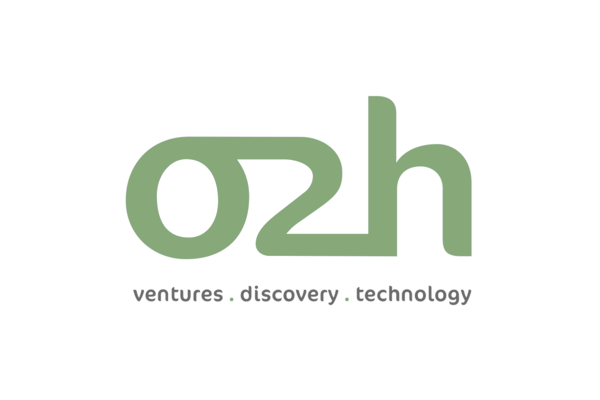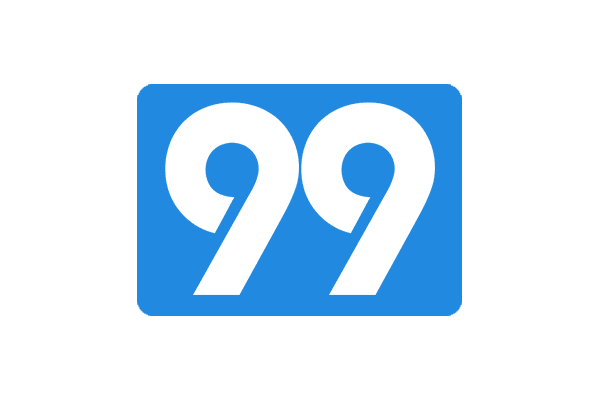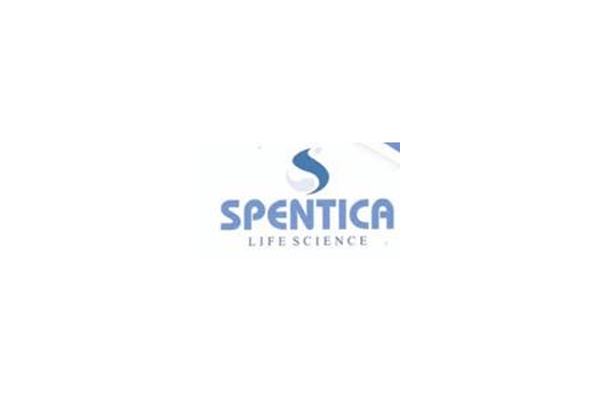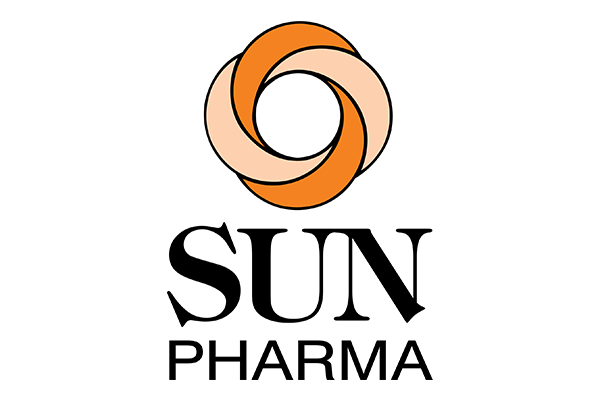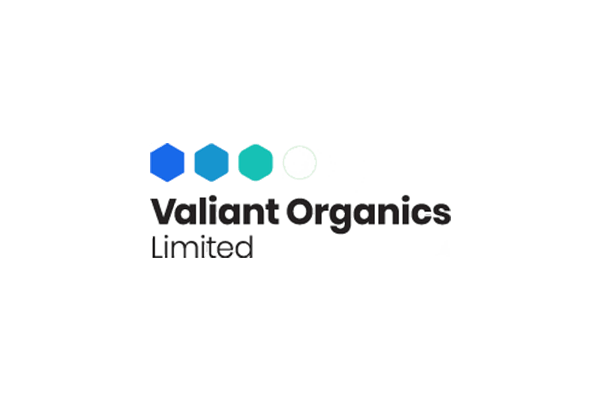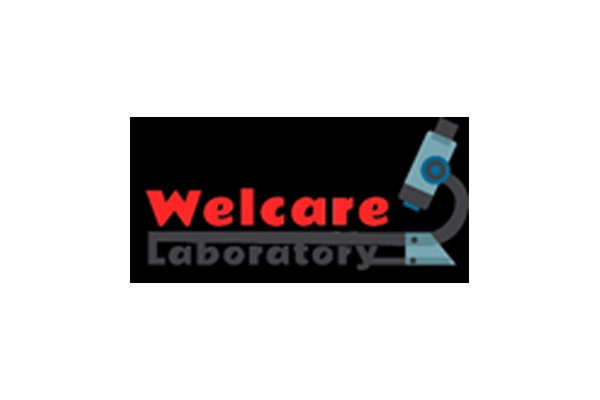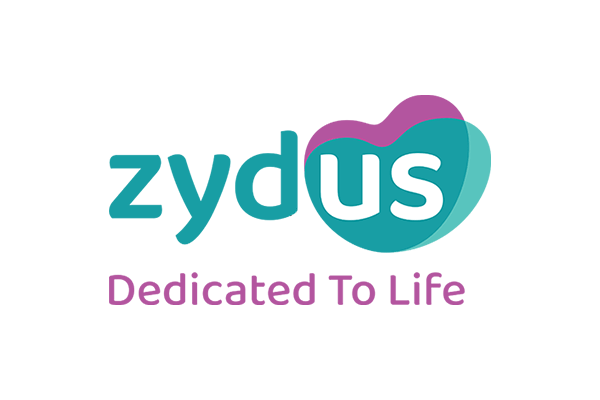 Sabnam Varam
- M.Sc. in Microbiology
Jignasa Jadeja
- M.Sc. in Microbiology