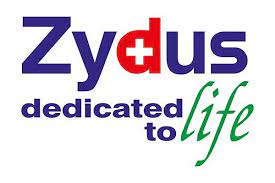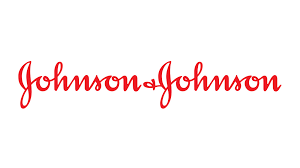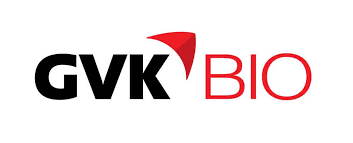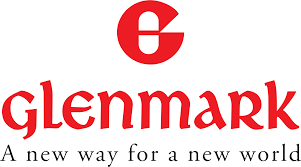 NU has a great infrastructure with all facilities available like smart classrooms, well-established labs, and a hi-tech campus. This college is very good for academics. The professors are very helpful. Everything is explained practically.
NU is one of the best universities for knowledge and learning point of view. It is a well-established university with excellent infrastructure, security, and facilities like laboratories, a library, a seminar hall, a game zone, stationery shops, a canteen, ATM, etc.
NU is the place where you can find an amalgamation of learning, fun, culture, and many life-preaching activities with almost support from our facilities and principal. Here, the atmosphere is full of motivation.

We get ample opportunities to enhance our skills and showcase our talents in academics and extra curriculum.