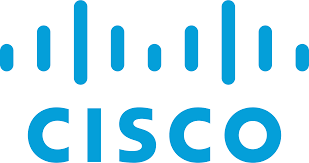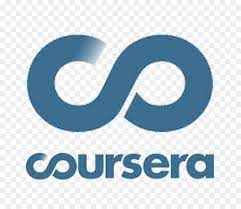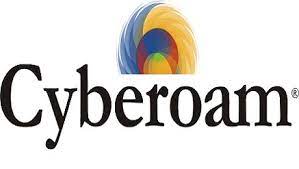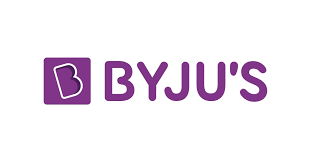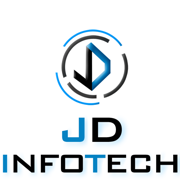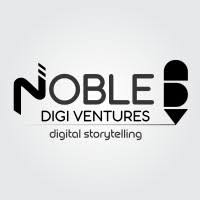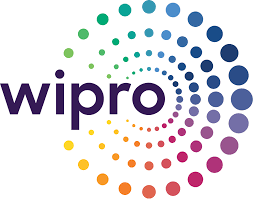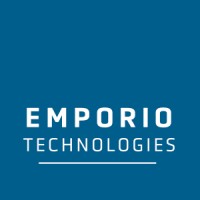 It is a great experience studying at Noble University, a memory to cherish for a lifetime. My experience at Noble was full of learning and grooming. Being a global university. I am thankful to all the faculties, mentors, and the entire SET department for providing us with quality education. I am also grateful to Department for organizing workshops, seminars, and technical and non-technical events for overall student development. Overall it is a great experience and a lifetime memory at Noble University. 
Viral Kariya
I always searched for a University that would provide me with the best academic experience, while at the same time offering me a platform to express my passion for creativity. Being in a noble University gave me just that, I got to pursue the best Computer science education, while at the same time following my passion for cultural events. I will always be grateful for this learning experience which focused on my overall growth.
Mashru Asmi
The faculties at Noble university provided the highest form of guidance throughout my entire learning process. Being a Gujarati medium student, I always desired to be in a place where I feel at home. The lecturers and professors filled up this gap by extending an extra hand of care and guidance which made my entire learning process a truly enriching one. I am grateful for this guided learning experience at Noble university.
Mesvaniya Jenil
I am grateful for all the opportunities offered by the Faculty of Computer Application to enhance our knowledge. The program structure, environment, and industry-relevant exposure make the institution a dream university for every student who aspires to be a software engineer. Thanks to the constant support and guidance of faculty members and department.
Harpal Iva