Bachelor of Science (B.Sc.)
Eligibility & Mode of Admission
Admission to first-year B.Sc. Programmes
Our design services starts and ends with a best-in-class experience strategy that builds brands. Open an online store and become an international seller. Your customers will enjoy shopping online!
Admission shall be granted after verification of documents and prescribed fees on the basis of the merit list issued by the University.
Admission to the Second year of B.Sc. Programmes
A candidate to be eligible for admission to B.Sc. –Lateral Entry (Admissions into the second year of B.Sc. Programmes) of the Faculty of Science should have passed Diploma Examination in the relevant discipline conducted by a recognized University. A candidate who has completed a part of the B.Sc. program in another university and seeks to continue the program at Noble University shall be permitted to do so after transfer of credit points in the earlier university to Noble University in those subjects which are considered equivalent as suggested by equivalence committee of the University. Provided that such a transfer would be granted if only the student completes at least 50 percent of the prescribed credits must opt at Noble University.
Semester 1 (DIVISION – A ) :     
| | | | | | | | | | | | | | | | |
| --- | --- | --- | --- | --- | --- | --- | --- | --- | --- | --- | --- | --- | --- | --- | --- |
| Sr. No. | Course Code | Course Title | Teaching Dept. | Paper Setting Board | Teaching Hrs Per Week | | | | Examination | | | | | | |
| | | | | | | | | | Theory | | | Practical | | Total Marks | Credit |
| | | | | | Theory Lecture | Tutorial | Practical | Total | Duration in Hrs. | CIE Marks | SEE Marks | CIE Marks | SEE Marks | | |
| 1 | MSCM101 | CELL & CANCER BIOLOGY | Life Science | NU | 4 | 0 | 3 | 7 | 2.5 | 40 | 60 | 25 | 25 | 150 | 7 |
| 2 | MSCB101 | BIODIVERSITY & ECOLOGY | Life Science | NU | 4 | 0 | 3 | 7 | 2.5 | 40 | 60 | 25 | 25 | 150 | 7 |
| 3 | MSCZ101 | FUNDAMENTALS OF ZOOLOGY | Life Science y | NU | 4 | 0 | 3 | 7 | 2.5 | 40 | 60 | 25 | 25 | 150 | 7 |
| 4 | MSCL101 | BIOINSTRUMENTATION TECHNIQUE | Life Science | NU | 4 | 0 | 0 | 4 | 2.5 | 40 | 60 | 0 | 0 | 0 | 4 |
Semester 1 (DIVISION – B ) :     
| | | | | | | | | | | | | | | | |
| --- | --- | --- | --- | --- | --- | --- | --- | --- | --- | --- | --- | --- | --- | --- | --- |
| Sr. No. | Course Code | Course Title | Teaching Dept. | Paper Setting Board | Teaching Hrs Per Week | | | | Examination | | | | | | |
| | | | | | | | | | Theory | | | Practical | | Total Marks | Credit |
| | | | | | Theory Lecture L | Tutorial T | Practical P | Total | Duration in Hrs. | CIE Marks CIET | SEE Marks SEET | CIE Marks CIEP | SEE Marks SEEP | | |
| 1 | BSC101 | FUNDAMENTAL CHEMISTRY -I | CHEMISTRY | NU | 4 | 0 | 6 | 10 | 2.5 | 40 | 60 | 25 | 25 | 150 | 7 |
| 2 | BSC102 | MICROBIOLOGY: FUNDAMENTALS AND OPPORTUNITIES | MICROBIOLOGY | NU | 4 | 0 | 6 | 10 | 2.5 | 40 | 60 | 25 | 25 | 150 | 7 |
| 3 | BSC103 | NON- CHORDATES, SYSTEMATIC, FORMS AND FUNCTIONS, CELL BIOLOGY & GENETICS, APPLIED ZOOLOGY AND ECOLOGY | ZOOLOGY | NU | 4 | 0 | 6 | 10 | 2.5 | 40 | 60 | 25 | 25 | 150 | 7 |
| 4 | BSC107 | FOUNDATION OF ENGLISH | ENGLISH | NU | 3 | 0 | 0 | 3 | 2.5 | 40 | 60 | 0 | 0 | 100 | 3 |
Semester 1 (DIVISION – C1 ) :     
| | | | | | | | | | | | | | | | |
| --- | --- | --- | --- | --- | --- | --- | --- | --- | --- | --- | --- | --- | --- | --- | --- |
| Sr. No. | Course Code | Course Title | Teaching Dept. | Paper Setting Board | Teaching Hrs Per Week | | | | Examination | | | | | | |
| | | | | | | | | | Theory | | | Practical | | Total Marks | Credit |
| | | | | | Theory Lecture L | Tutorial T | Practical P | Total | Duration in Hrs. | CIE Marks CIET | SEE Marks SEET | CIE Marks CIEP | SEE Marks SEEP | | |
| 1 | BSC102 | MICROBIOLOGY: FUNDAMENTALS AND OPPORTUNITIES | MICROBIOLOGY | NU | 4 | 0 | 6 | 10 | 2.5 | 40 | 60 | 25 | 25 | 150 | 7 |
| 2 | BSC103 | NON- CHORDATES, SYSTEMATIC, FORMS AND FUNCTIONS, CELL BIOLOGY & GENETICS, APPLIED ZOOLOGY AND ECOLOGY | ZOOLOGY | NU | 4 | 0 | 6 | 10 | 2.5 | 40 | 60 | 25 | 25 | 150 | 7 |
| 3 | BSC105 | PLANT SCIENCE | BOTANY | NU | 4 | 0 | 6 | 10 | 2.5 | 40 | 60 | 25 | 25 | 150 | 7 |
| 4 | BSC107 | FOUNDATION OF ENGLISH | ENGLISH | NU | 3 | 0 | 0 | 3 | 2.5 | 40 | 60 | 0 | 0 | 100 | 3 |
Semester 1 (DIVISION – C2 ) : 
| | | | | | | | | | | | | | | | |
| --- | --- | --- | --- | --- | --- | --- | --- | --- | --- | --- | --- | --- | --- | --- | --- |
| Sr. No. | Course Code | Course Title | Teaching Dept. | Paper Setting Board | Teaching Hrs Per Week | | | | Examination | | | | | | |
| | | | | | | | | | Theory | | | Practical | | Total Marks | Credit |
| | | | | | Theory Lecture L | Tutorial T | Practical P | Total | Duration in Hrs. | CIE Marks CIET | SEE Marks SEET | CIE Marks CIEP | SEE Marks SEEP | | |
| 1 | BSC101 | FUNDAMENTAL CHEMISTRY -I | CHEMISTRY | NU | 4 | 0 | 6 | 10 | 2.5 | 40 | 60 | 25 | 25 | 150 | 7 |
| 2 | BSC103 | NON- CHORDATES, SYSTEMATIC, FORMS AND FUNCTIONS, CELL BIOLOGY & GENETICS, APPLIED ZOOLOGY AND ECOLOGY | ZOOLOGY | NU | 4 | 0 | 6 | 10 | 2.5 | 40 | 60 | 25 | 25 | 150 | 7 |
| 3 | BSC105 | PLANT SCIENCE | BOTANY | NU | 4 | 0 | 6 | 10 | 2.5 | 40 | 60 | 25 | 25 | 150 | 7 |
| 4 | BSC107 | FOUNDATION OF ENGLISH | ENGLISH | NU | 3 | 0 | 0 | 3 | 2.5 | 40 | 60 | 0 | 0 | 100 | 3 |
Semester 1 (DIVISION – C3 ) : 
| Sr. No. | Course Code | Course Title | Teaching Dept. | Paper Setting Board | Teaching Hrs Per Week | | | | Examination | | | | | | |
| --- | --- | --- | --- | --- | --- | --- | --- | --- | --- | --- | --- | --- | --- | --- | --- |
| | | | | | | | | | Theory | #colspan# | #colspan# | Practical | #colspan# | Total Marks | Credit |
| | | | | | Theory Lecture L | Tutorial T | Practical P | Total | Duration in Hrs. | CIE Marks CIET | SEE Marks SEET | CIE Marks CIEP | SEE Marks SEEP | | |
| 1 | BSC101 | FUNDAMENTAL CHEMISTRY -I | CHEMISTRY | NU | 4 | 0 | 6 | 10 | 2.5 | 40 | 60 | 25 | 25 | 150 | 7 |
| 2 | BSC102 | MICROBIOLOGY: FUNDAMENTALS AND OPPORTUNITIES | MICROBIOLOGY | NU | 4 | 0 | 6 | 10 | 2.5 | 40 | 60 | 25 | 25 | 150 | 7 |
| 3 | BSC105 | PLANT SCIENCE | BOTANY | NU | 4 | 0 | 6 | 10 | 2.5 | 40 | 60 | 25 | 25 | 150 | 7 |
| 4 | BSC107 | FOUNDATION OF ENGLISH | ENGLISH | NU | 3 | 0 | 0 | 3 | 2.5 | 40 | 60 | 0 | 0 | 100 | 3 |
Semester 1 (DIVISION – C4 ) : 
| | | | | | | | | | | | | | | | |
| --- | --- | --- | --- | --- | --- | --- | --- | --- | --- | --- | --- | --- | --- | --- | --- |
| Sr. No. | Course Code | Course Title | Teaching Dept. | Paper Setting Board | Teaching Hrs Per Week | | | | Examination | | | | | | |
| | | | | | | | | | Theory | | | Practical | | Total Marks | Credit |
| | | | | | Theory Lecture L | Tutorial T | Practical P | Total | Duration in Hrs. | CIE Marks CIET | SEE Marks SEET | CIE Marks CIEP | SEE Marks SEEP | | |
| 1 | BSC102 | MICROBIOLOGY: FUNDAMENTALS AND OPPORTUNITIES | MICROBIOLOGY | NU | 4 | 0 | 6 | 10 | 2.5 | 40 | 60 | 25 | 25 | 150 | 7 |
| 2 | BSC105 | PLANT SCIENCE | BOTANY | NU | 4 | 0 | 6 | 10 | 2.5 | 40 | 60 | 25 | 25 | 150 | 7 |
| 3 | BSC106 | PHYSICS -I | PHYSICS | NU | 4 | 0 | 6 | 10 | 2.5 | 40 | 60 | 25 | 25 | 150 | 7 |
| 4 | BSC107 | FOUNDATION OF ENGLISH | ENGLISH | NU | 3 | 0 | 0 | 3 | 2.5 | 40 | 60 | 0 | 0 | 100 | 3 |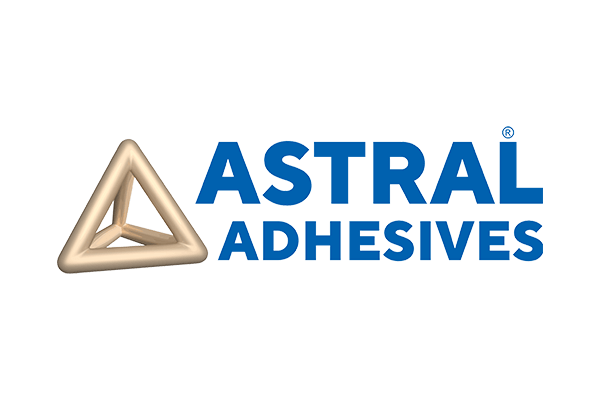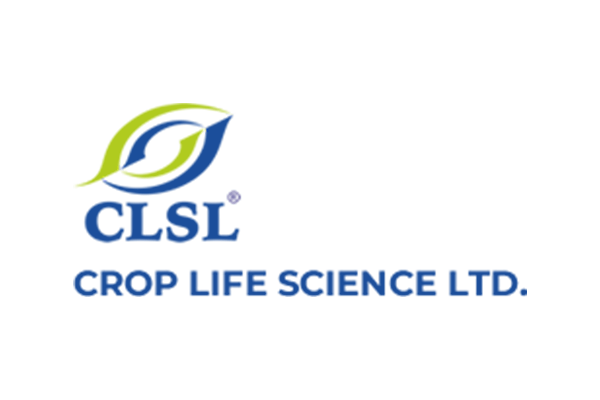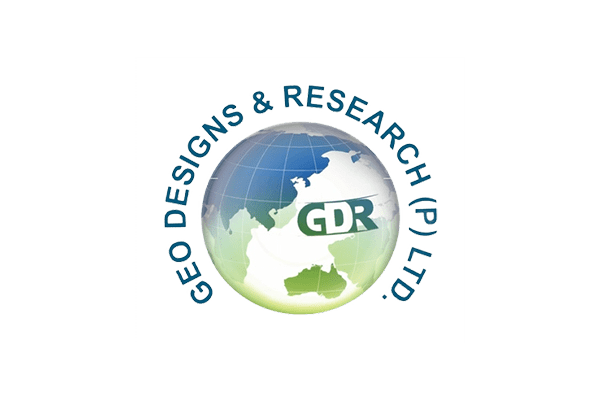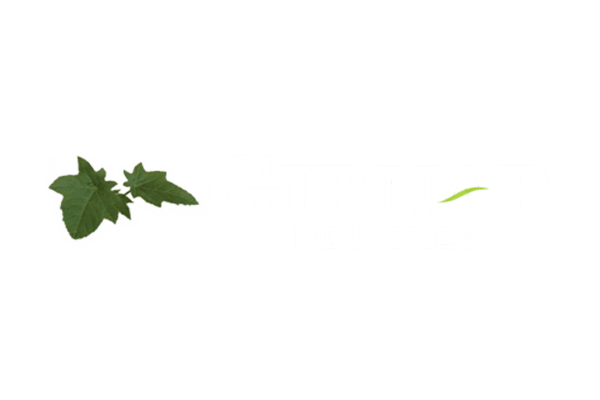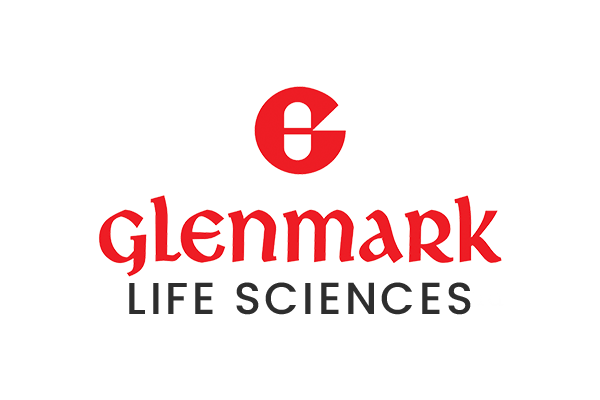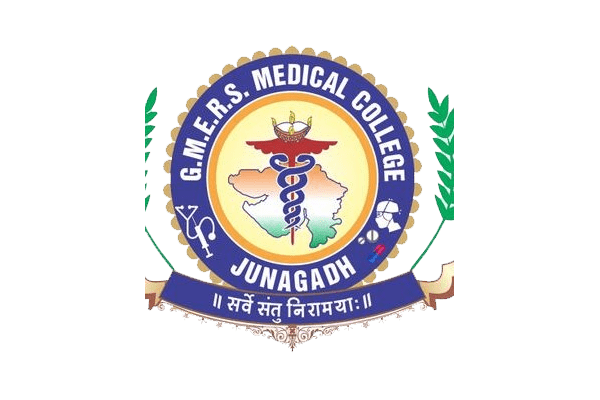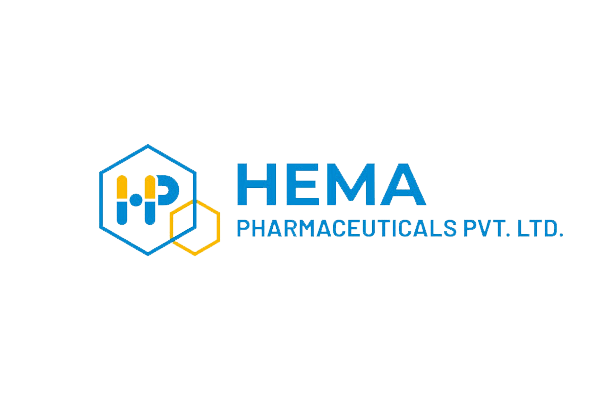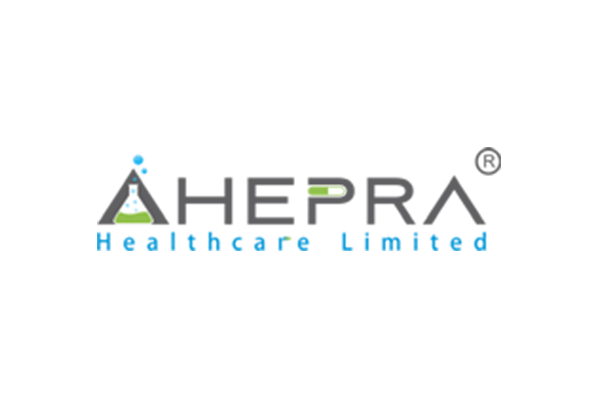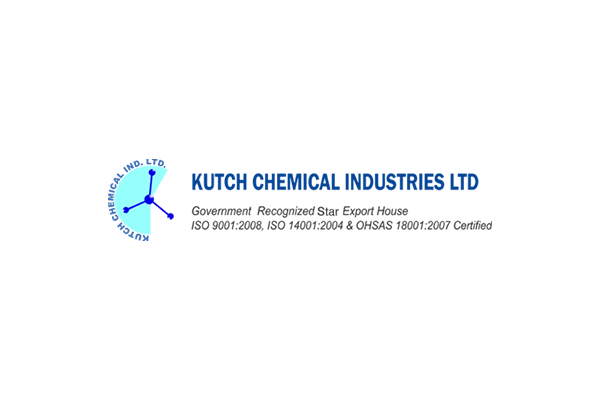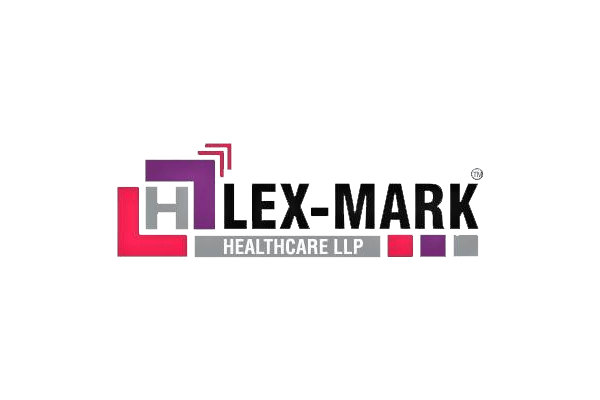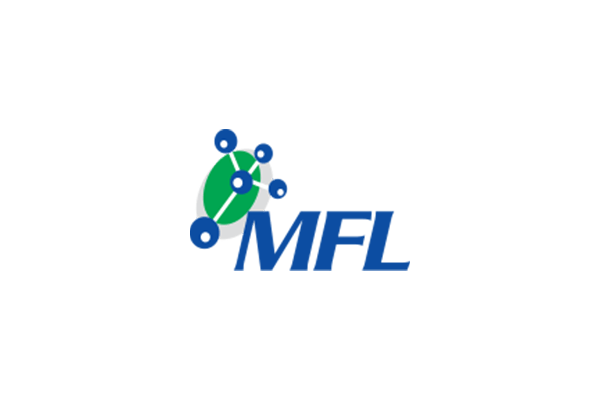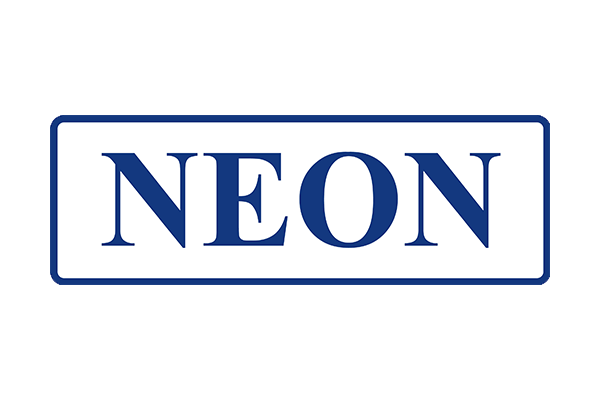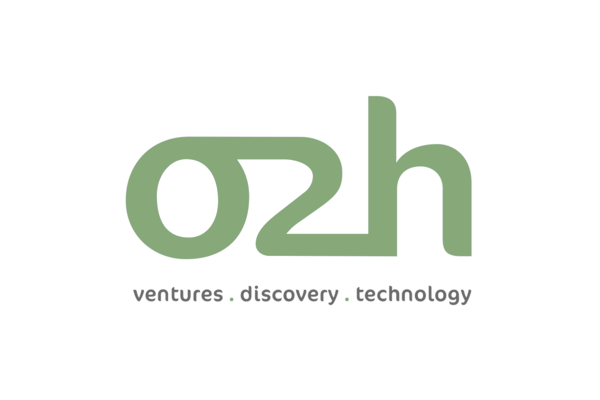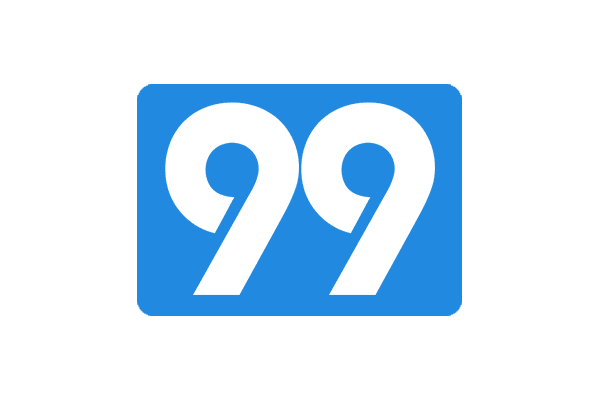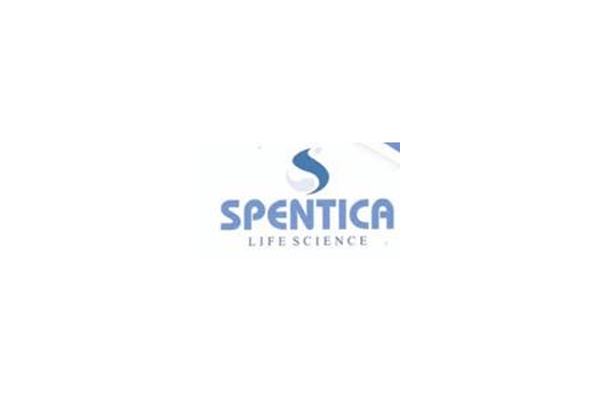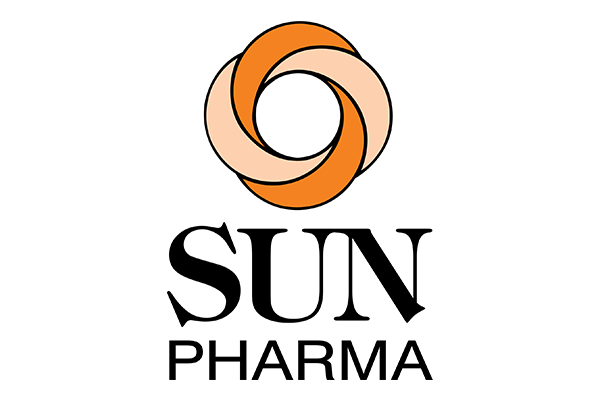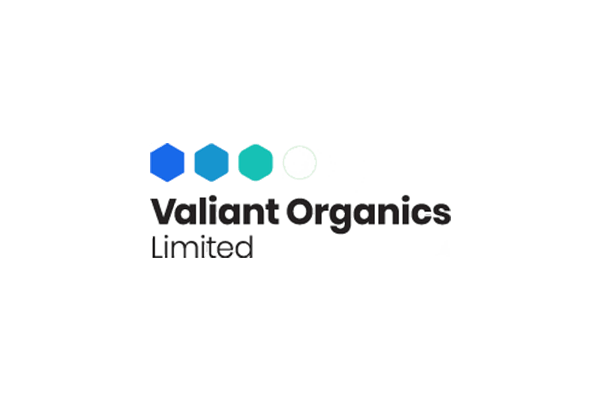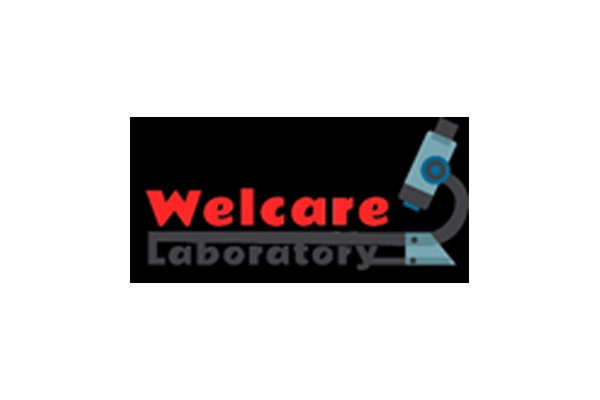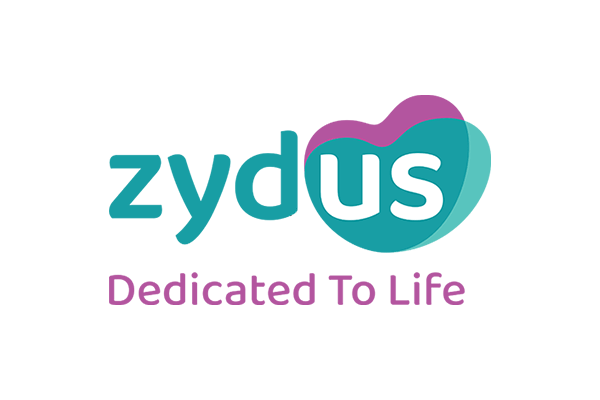 Sabnam Varam
- M.Sc. in Microbiology
Jignasa Jadeja
- M.Sc. in Microbiology