Diploma in Medical Laboratory Technology (D.M.L.T.)
After DMLT, laboratory technicians should have a thorough knowledge & understanding of the core concepts in the discipline of laboratory management. Laboratory students will be able to:
Eligibility & Mode of Admission
Candidate for admission to the Diploma in Medical Laboratory Technology (D.M.L.T.) must have passed the Bachelor of Science (B.Sc.) degree with principal subject as Microbiology/ Biochemistry/ Chemistry/ Zoology/ Botany / Biotechnology/ Genetics/ Medical Lab. Technology/ Clinical Lab/ Environmental Science. Technology or bachelor degree of B.Pharm./ M.B.B.S./ B.A.M.S./ B.H.M.S., Veterinary, Forensic science, or equivalent examination of any recognized university with 40% or above marks are eligible.
The course of study for the D.M.L.T. will be a full-time, one academic year. No candidate will be allowed to join any other course simultaneously.
Candidate who has passed an equivalent examination from any other university or examining body and is seeking admission to the D.M.L.T. course will be required to provide the necessary eligibility certificate.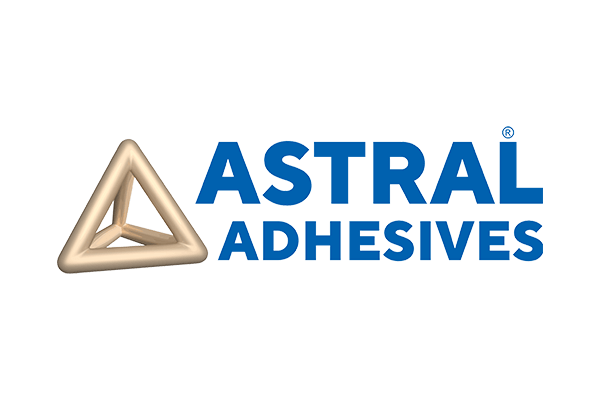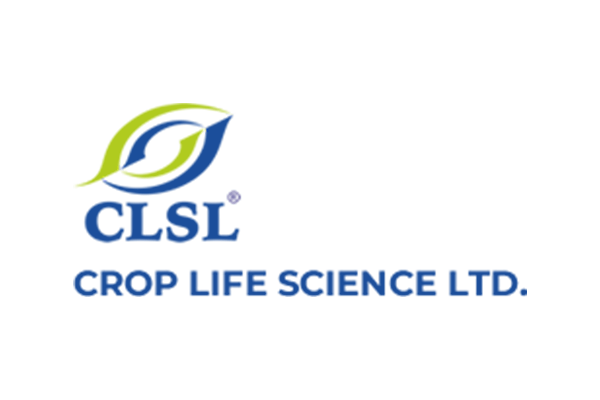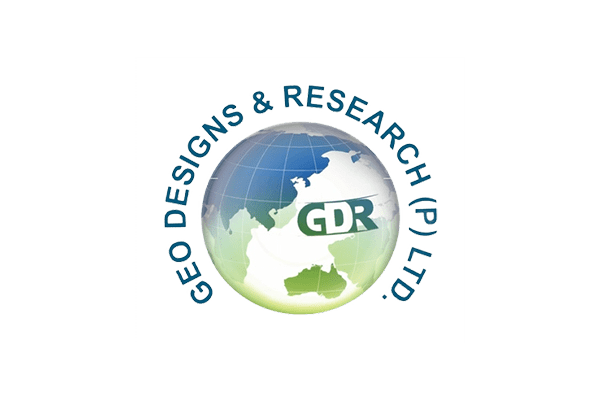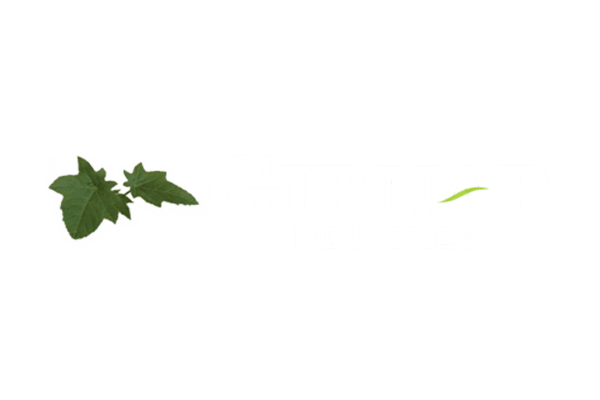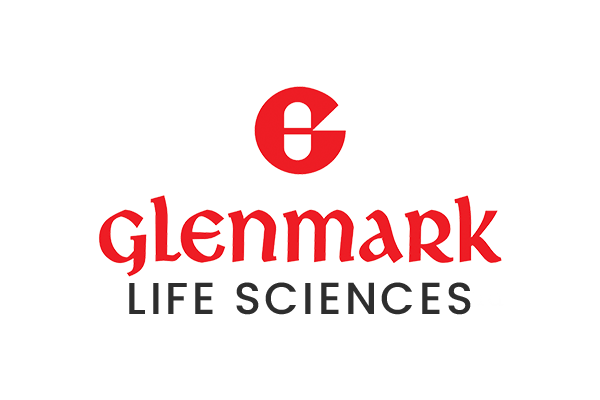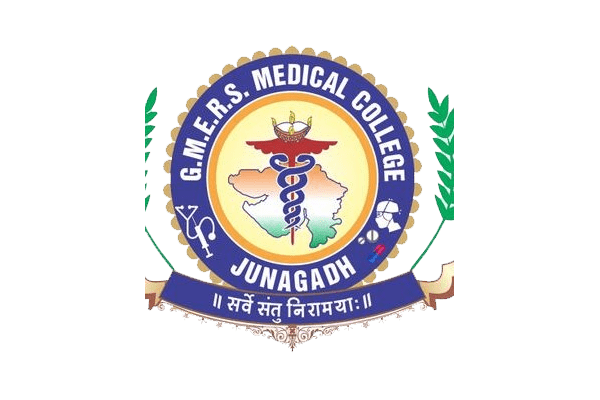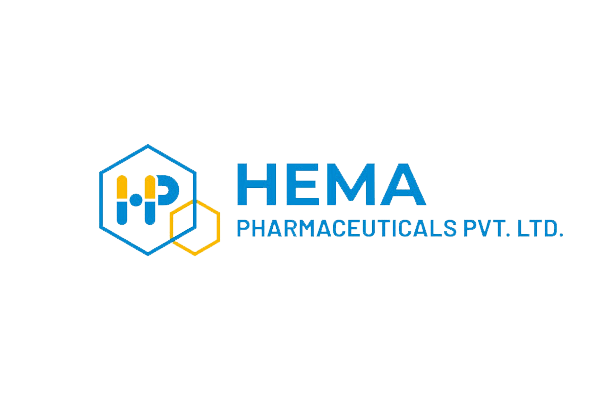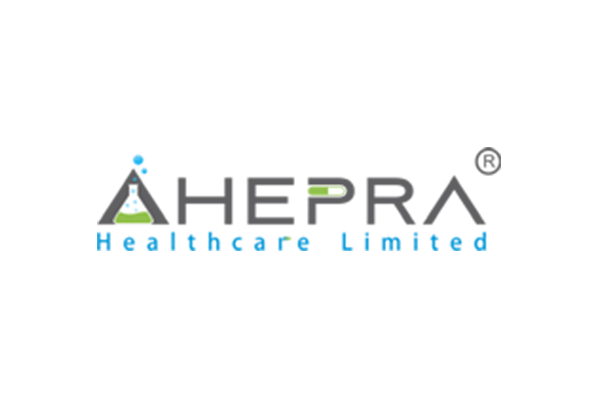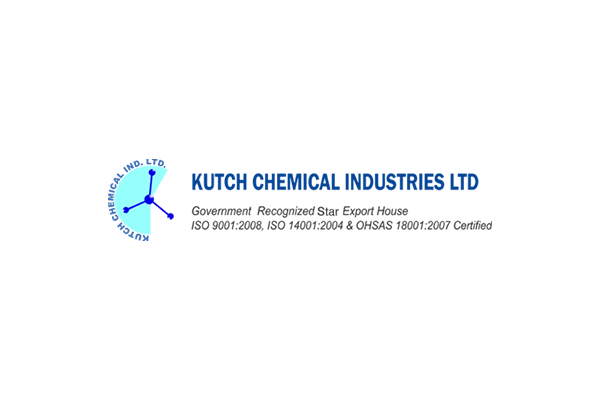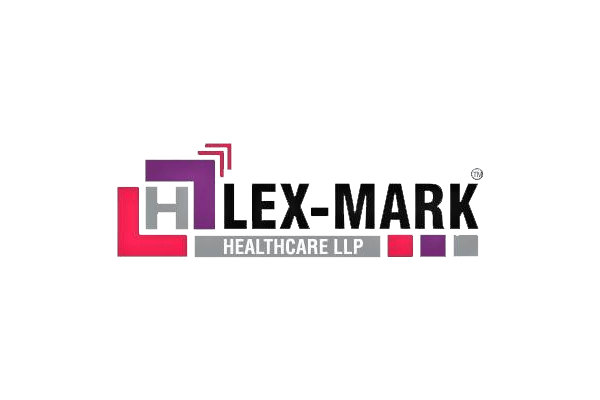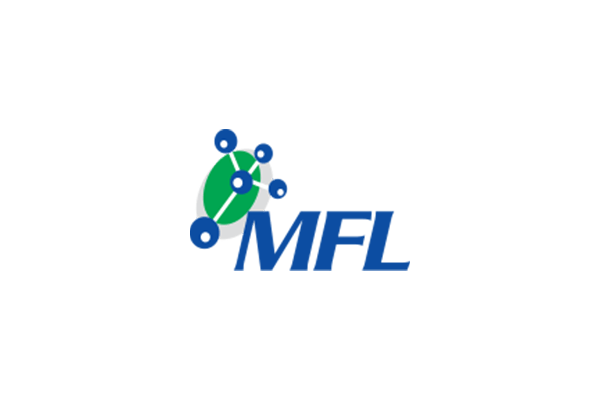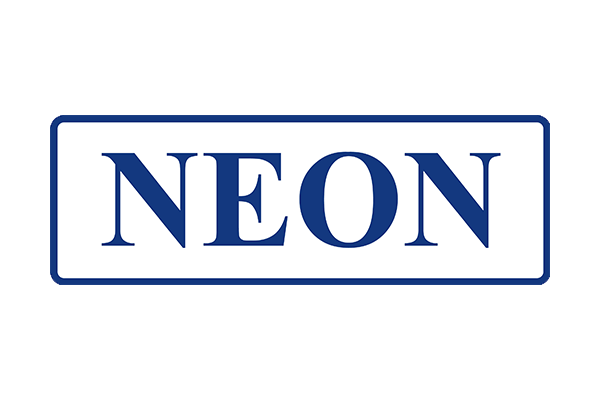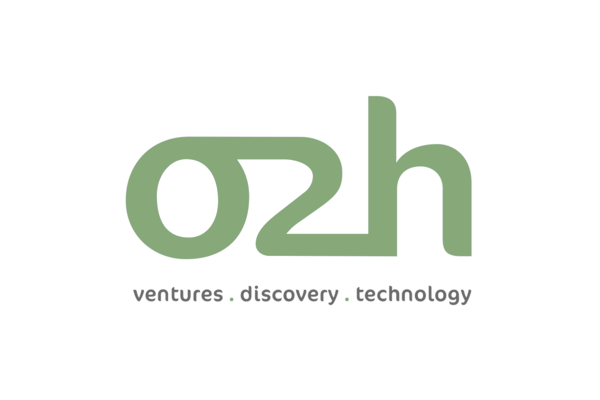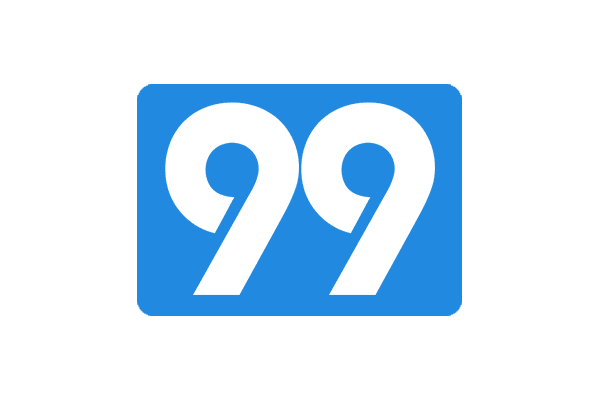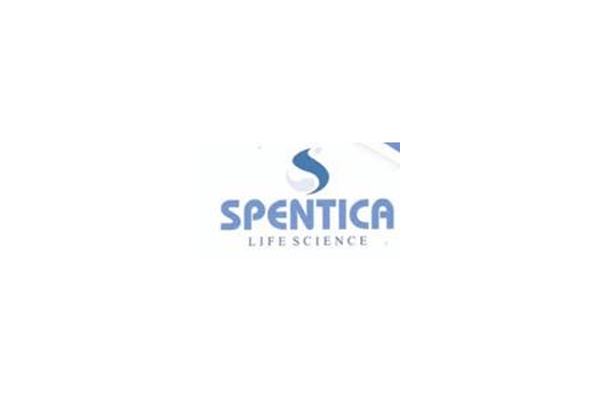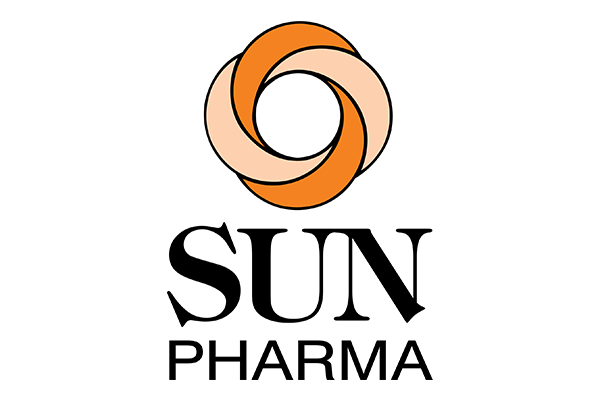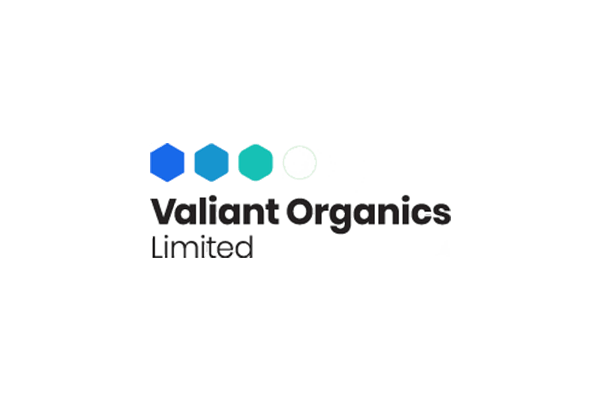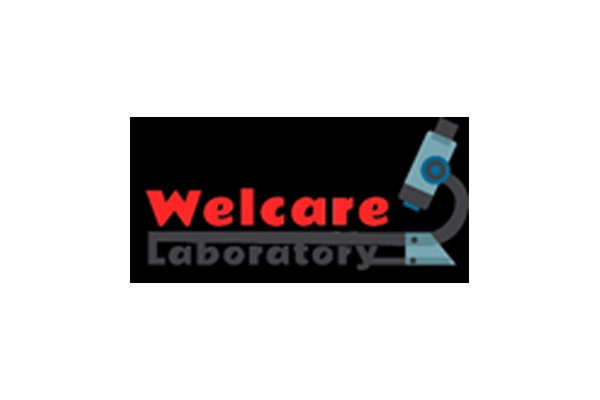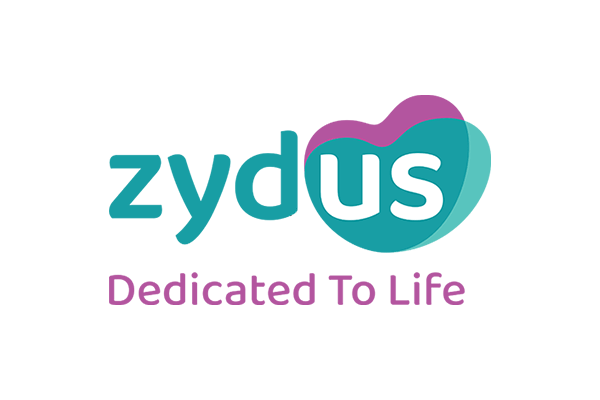 Sabnam Varam
- M.Sc. in Microbiology
Jignasa Jadeja
- M.Sc. in Microbiology