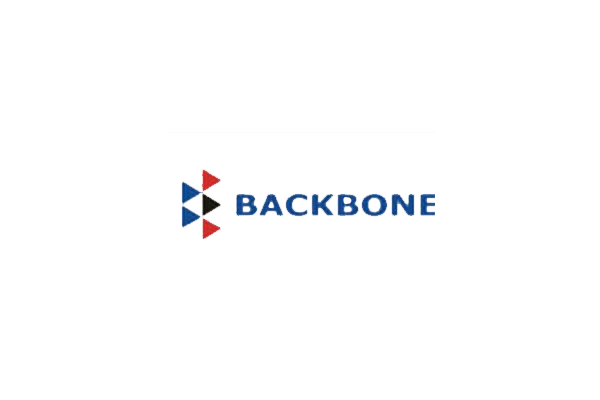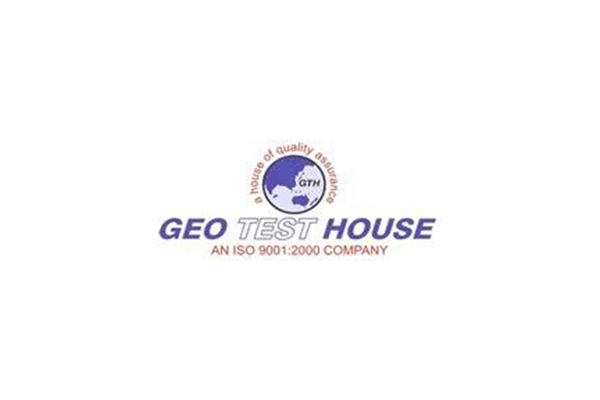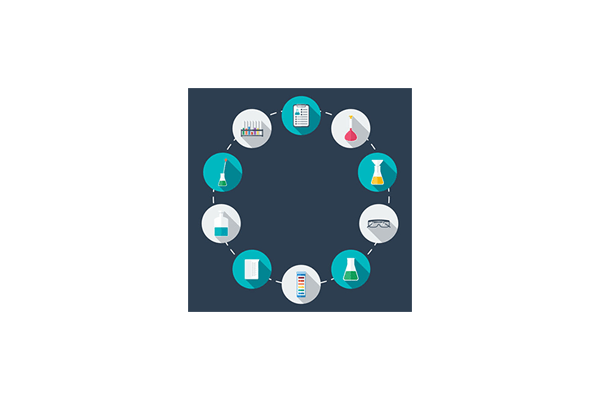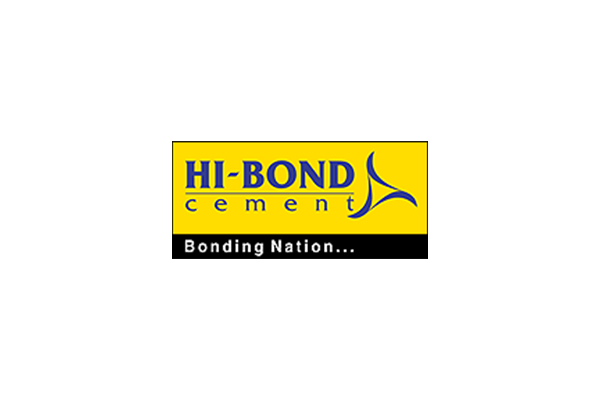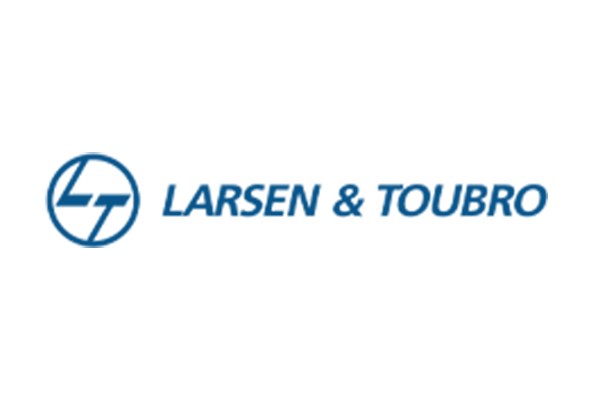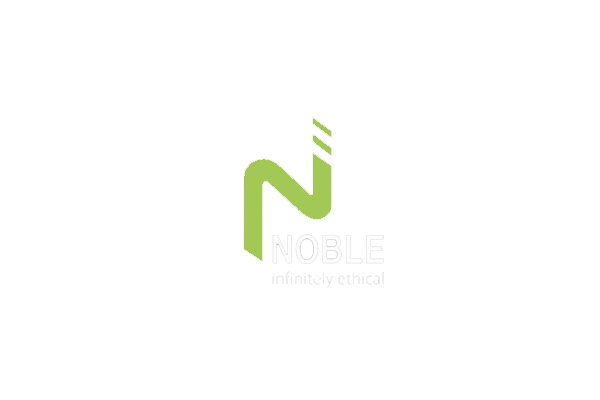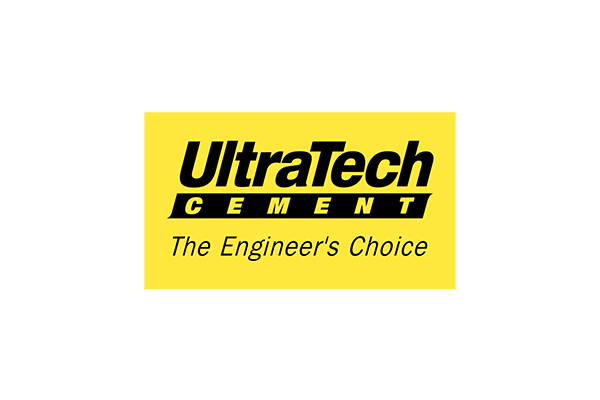 Trivedi Dhanush
M.E. Construction Engineering
"NU is a wonderful place for all the students seeking the right career. My University has given me and all my friends a lot of opportunities to get the right job. The staff at NU is very supportive and really takes a lot of pain to develop the students. I am thankful to my faculties, staff and management of NU for my success."
Jeet Vagadiya
M.E. Civil Engineering
"Our institute provides us good quality of education. Our teachers are interactive with us and helpful nature."
Himanshu Hirpara
B.E. Civil Engineering
"I am really grateful to everyone at NU for nurturing my career and giving me the right platform to develop the right skills for the corporate world. My stay at NU had been filled with lot of academic inputs from my faculties clubbed with technical and behavioural trainings from external agencies. I feel proud to be part of Noble Family."
Pratik Padaya
B.E. Civil Engineering